National Geographic magazine admits it used to be racist in its coverage of non-white people
Susan Goldberg, the editor of the magazine, says it is time to 'own' the story and 'move beyond it'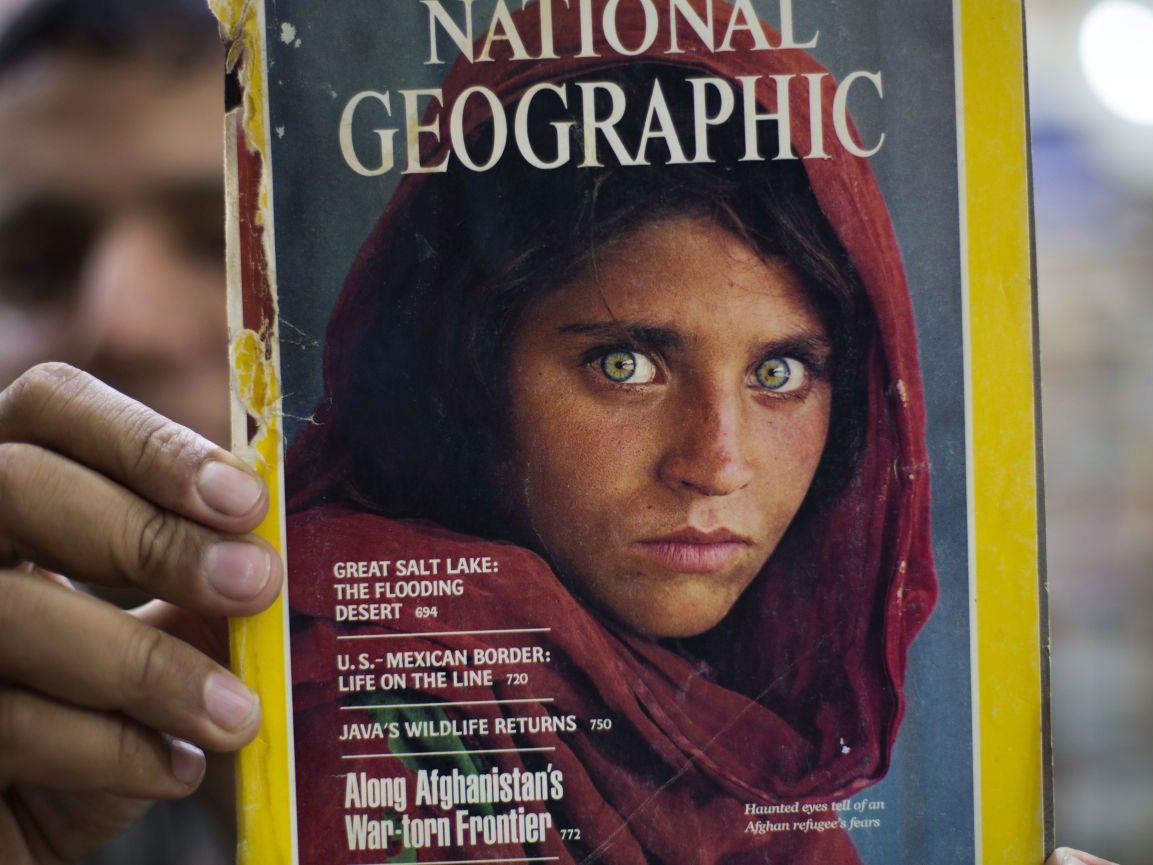 US magazine National Geographic has admitted its coverage of people around the world used to be racist.
The April edition of the magazine focuses on race and asked a historian to look at previous issues.
University of Virginia associate professor John Edwin Mason said that until the 1970s the magazine had ignored non-white Americans, only depicting them as domestic staff or labourers.
For much of its history National Geographic depicted the Western world as dynamic and rational, but Mr Mason said "the black and brown world was [shown to be] primitive and backwards and generally unchanging".
One photo in particular, which was published in 1916, was highlighted for its offensive caption.
It showed Australian Aborigines with the text "South Australian Blackfellows: These savages rank lowest in intelligence of all human beings".
Susan Goldberg, the editor of the magazine, said National Geographic had been responsible for using "every type of cliché" but it was time to "own" the story to "move beyond it".
"Let's confront today's shameful use of racism as a political strategy and prove we are better than this," Ms Goldberg wrote in an editorial.
Culture news in pictures
Show all 33
The magazine was first published in 1888 and is published in 40 languages.
Arguably its most famous cover was of the "green-eyed Afghan girl" which showed a child refugee in Pakistan.
Join our commenting forum
Join thought-provoking conversations, follow other Independent readers and see their replies