Nebraska lawmaker resigns over tweet saying Women's March protesters are too ugly to be sexual assault victims
Bill Kintner, 56, announced his resignation Wednesday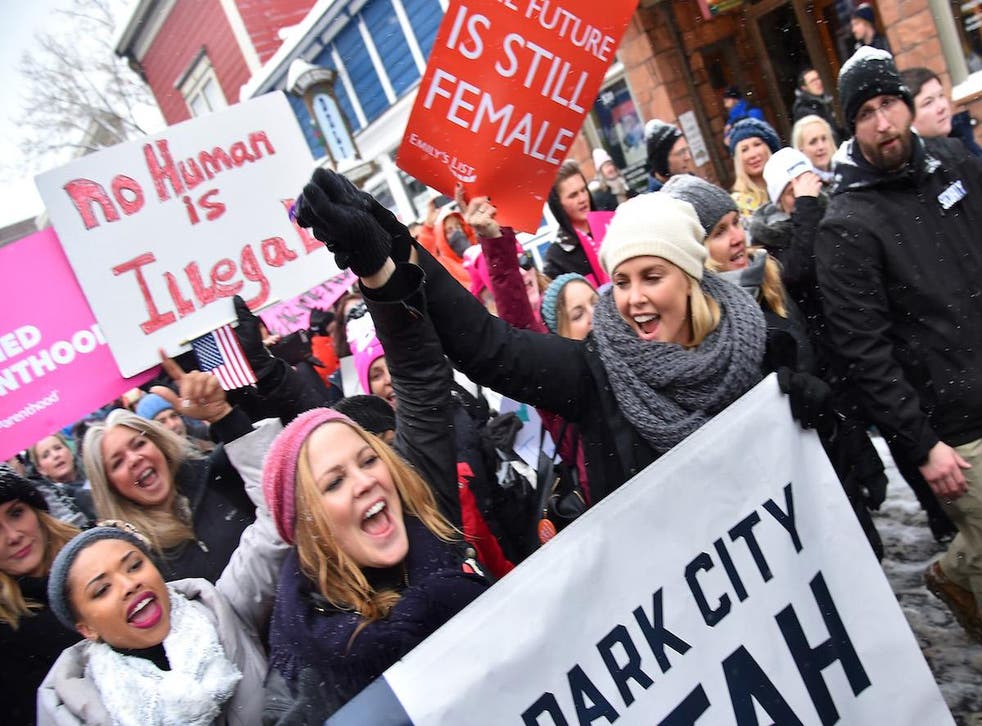 Bill Kintner, a Republican state legislator from Nebraska, has resigned after he was caught retweeting comments that suggested Women's March protesters were too unattractive to be sexually assaulted.
The 56-year-old lawmaker held a news conference in the state Capitol Wednesday to announce his decision to step down after 12 years in office. However, he declined to answer questions and did not apologize for his tweets.
He retweeted then deleted a tweet from Larry Elder, a conservative radio host. In the post, three women held signs referencing Donald Trump's comments on sexual assault. Above the image, Elder wrote, "Ladies, I think you're safe."

"As much as my heart says to fight, my head says it is time to step away from the Legislature," he told reporters with tears in his eyes, according to the Lincoln Journal Star.
His announcement came just before his colleagues were scheduled to discuss whether or not to remove him from office.
Thousands attend Women's March on Washington

Show all 18
"To paraphrase Richard Nixon," he said at the conference, "you won't have Bill Kintner to kick around anymore."
This is just the first of several incidents where Mr Kintner drew scorn from the public. Last year, he was condemned after using a state laptop to send explicit videos in which he masturbated into a webcam. He was urged to resign by his colleagues and received a $1,000 fine for the illegal use of a state computer.