Nehemiah Fischer: Oklahoma police release footage of final moments of pastor shot dead by officers after refusing to leave flood area
Killing has sparked outcry from friends and family
Andrew Buncombe
Wednesday 03 June 2015 10:39 Comments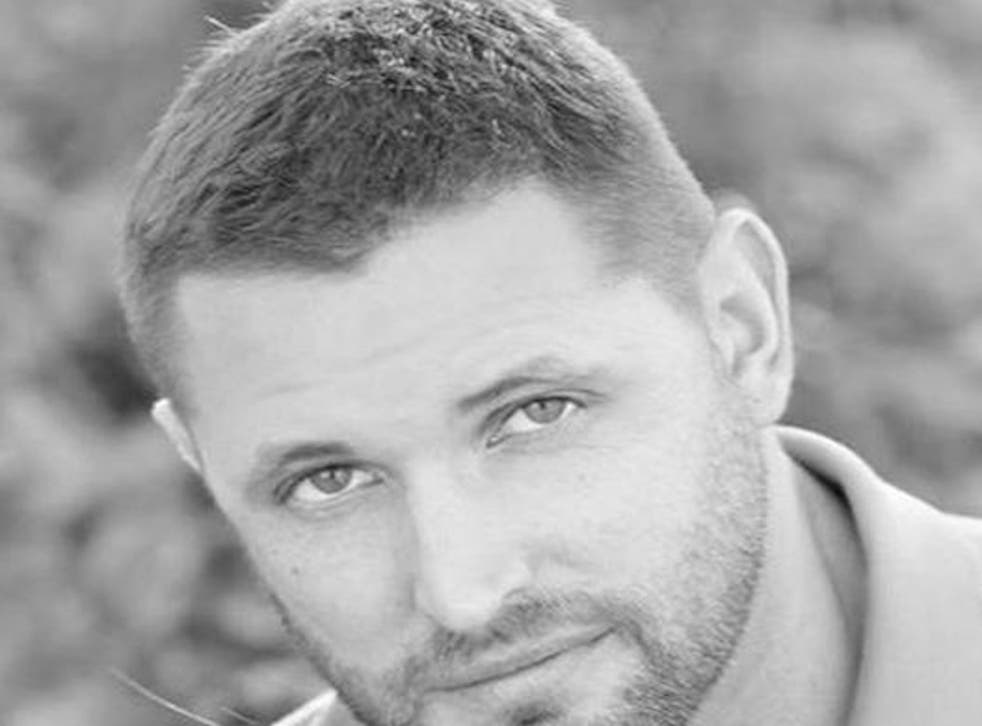 Police have released video footage showing the final moments when a pastor was shot dead by police officers after refusing to leave a flooded area.
At a press conference, the Oklahoma Highway Patrol released footage showing two men – brothers Nehemiah Fischer and Brandon - wading throw a flooded area towards two officers. The footage apparently shows Nehemiah Fischer grabbing an officer and throwing him to be the ground. He is then shot.
The shooting of Mr Fischer, 35, has sparked widespread controversy and concern and accusations about the behaviour of the officers.
The Associated Press reported police said the brothers were near a vehicle surrounded by floodwaters in Okmulgee County, about 20 miles south of Tulsa. The officers had told the men to get out of the water, they said at the press conference.
Mr Fischer's father, JR Fischer, told the AP that the behaviour did not sound like that of his son, who was an assistant pastor at a Tulsa church and who studied the bible daily. The father described his son as "gentle as a dove with people who needed a hand".
"When it came to being a Christian man, he was the real deal," he said. "He walked the talk."
Mr Fischer's brother, Brandon, 41, was arrested on complaints of assaulting a police officer and public intoxication.
"If my son would have known that this was an officer, he would have never assaulted him," said the father.
Register for free to continue reading
Registration is a free and easy way to support our truly independent journalism
By registering, you will also enjoy limited access to Premium articles, exclusive newsletters, commenting, and virtual events with our leading journalists
Already have an account? sign in
Join our new commenting forum
Join thought-provoking conversations, follow other Independent readers and see their replies