Net neutrality: US regulators vote to stop internet service providers offering paid-for 'fast lanes'
Industry groups say they will challenge the decision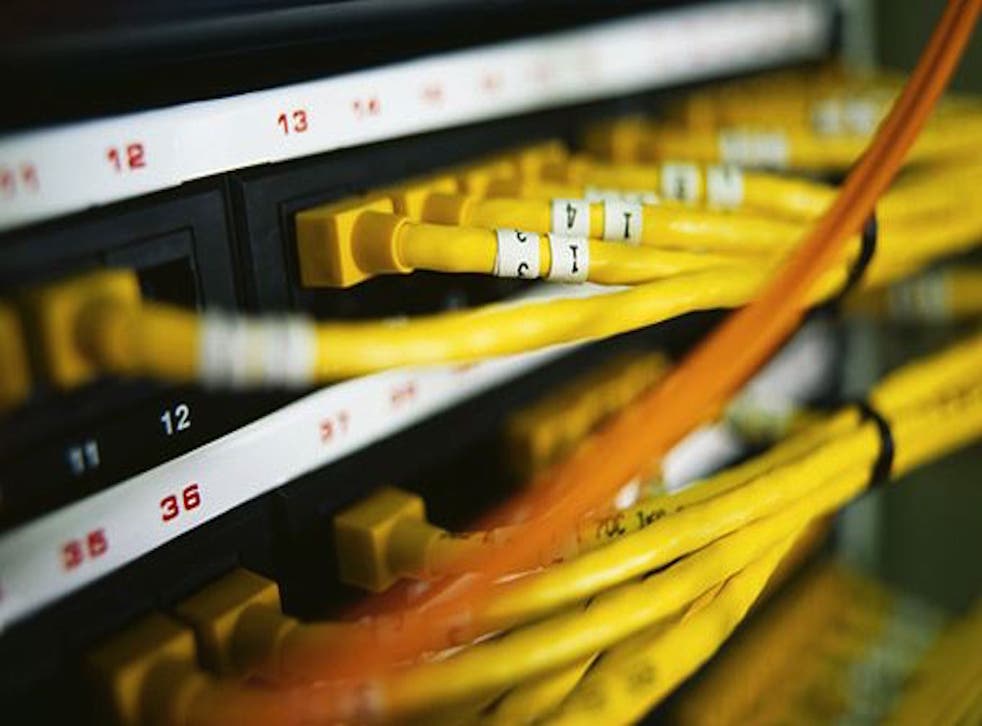 Government officials have voted to impose strict new regulations on internet service providers in a move they hope will protect so-called net neutrality.
The Federal Communications Commission voted 3-2 on Thursday to introduce rules that will prevent service providers from intentionally blocking or slowing web traffic, thereby creating paid fast lanes on the web.
Much of industry opposes the regulations, which it says constitutes dangerous government overreach. The rules are expected to trigger lawsuits, which could drag out for several years, the Associated Press said.
The rules say will mean any company providing a broadband connection has to act in the public interest and conduct business in ways that are "just and reasonable".
President Barack Obama praised the rules in a statement. "Today's FCC decision will protect innovation and create a level playing field for the next generation of entrepreneurs - and it wouldn't have happened without Americans like you," he wrote in an open letter.
Scott Belcher, chief executive of the Telecommunications Industry Association, said that the "onerous set of rules" was an over-reaction and that the body would appeal the decision.
"They will take legal action right away and they will continue to work in Congress to get legislation to address these rules," he told the BBC.
He added: "The internet is built on infrastructure. Even to keep at a steady state providers are going to have to invest in infrastructure but they need certainty that they can get a return on their investments."
Register for free to continue reading
Registration is a free and easy way to support our truly independent journalism
By registering, you will also enjoy limited access to Premium articles, exclusive newsletters, commenting, and virtual events with our leading journalists
Already have an account? sign in
Register for free to continue reading
Registration is a free and easy way to support our truly independent journalism
By registering, you will also enjoy limited access to Premium articles, exclusive newsletters, commenting, and virtual events with our leading journalists
Already have an account? sign in
Join our new commenting forum
Join thought-provoking conversations, follow other Independent readers and see their replies