New bill would end whale breeding at SeaWorld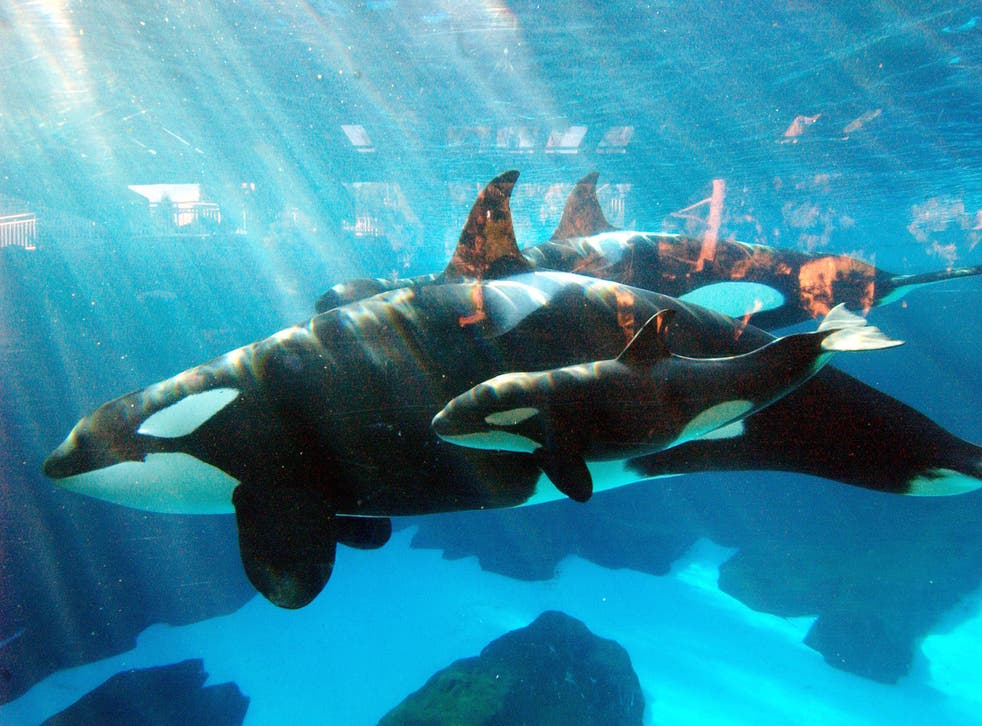 A California lawmaker is hoping to shut down SeaWorld's controversial whale breeding projects for good.
Representative Adam Schiff announced during a press conference that he will soon introduce the Orca Responsibility and Care Advancement Act bill.
"The evidence is very strong that the psychological and physical harm done to these magnificent animals far outweighs any benefits reaped from their display," he said, according to the Orlando Sentinel.
SeaWorld has struggled against public scrutiny after the 2013 documentary BlackFish which exposed disturbing conditions for the theme park's orcas. Attendance at the theme park dropped nearly 12 percent the following year, down 3.8 million visitors in 2014, the San Diego Business Journal reports.
Naomi Rose, a marine scientist at the Animal Welfare Institute, said that while the bill may not pass, it sends a strong message to the public and SeaWorld officials, who have been under fire for years.
"Regardless, it sends a strong message, to the public display industry and the states with captive orcas, that this is a public interest matter, solidly in the mainstream," she told Gawker.
However, SeaWorld officials unsurprisingly pushed back, criticing the effort to prohibit whale breedings and captivity.
"While efforts to phase out whales in human care may strike an emotional chord, SeaWorld and other science-based organizations are part of the solution, not the problem," officials said in a statement on SeaWorldCares.com.
Register for free to continue reading
Registration is a free and easy way to support our truly independent journalism
By registering, you will also enjoy limited access to Premium articles, exclusive newsletters, commenting, and virtual events with our leading journalists
Already have an account? sign in