New York bar to charge women just 77 per cent of bill to highlight gender wage gap discrimination
The Brooklyn bar says it wants to draw attention to a national issue
Andrew Buncombe
Friday 03 July 2015 17:31 Comments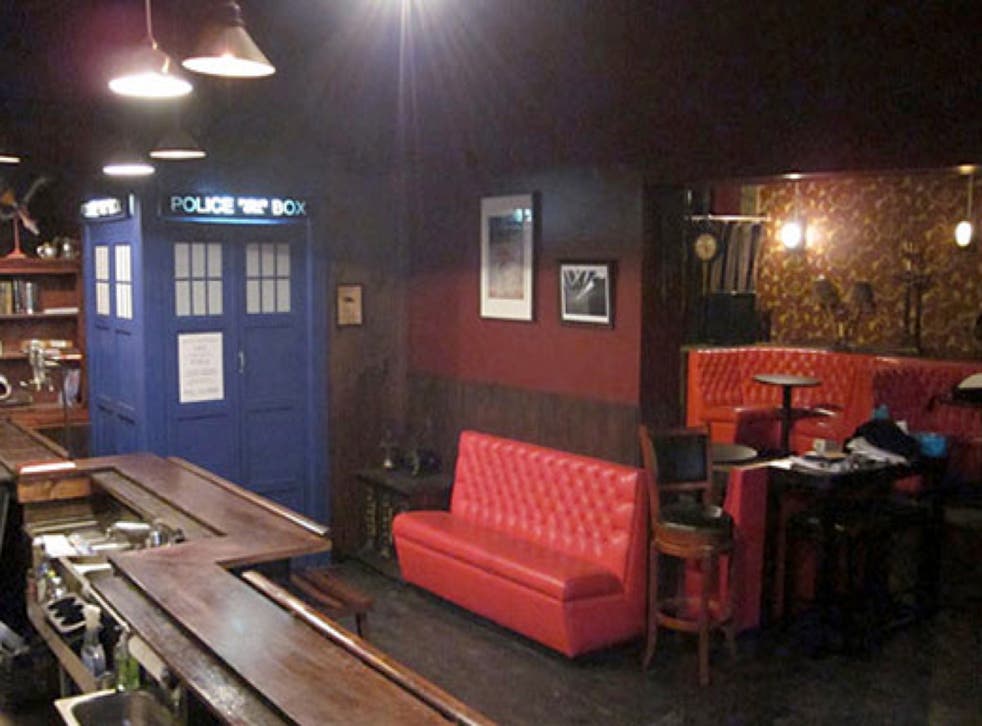 When you're confronting a discriminatory pay-gap, every little helps. Right?
One New York bar has decided to underscore the unfairness of gender discrimination in pay by charging women customers just 77 per cent of their bar tab. The difference equates with the gap between men and women's earnings in the US.
The Brooklyn Doctor Who-themed bar, The Way Station, will charge women just 77 per cent of their bill on Tuesday, DNAinfo.com reported.
"Let's level the playing field, even if it is just for one night. Women deserve better. Recognising this discrepancy is just a start," the message read.
Register for free to continue reading
Registration is a free and easy way to support our truly independent journalism
By registering, you will also enjoy limited access to Premium articles, exclusive newsletters, commenting, and virtual events with our leading journalists
Already have an account? sign in
Join our new commenting forum
Join thought-provoking conversations, follow other Independent readers and see their replies