New York pharmacies to ban sales of cigarettes and tobacco products in 2019
The ban will take effect on Tuesday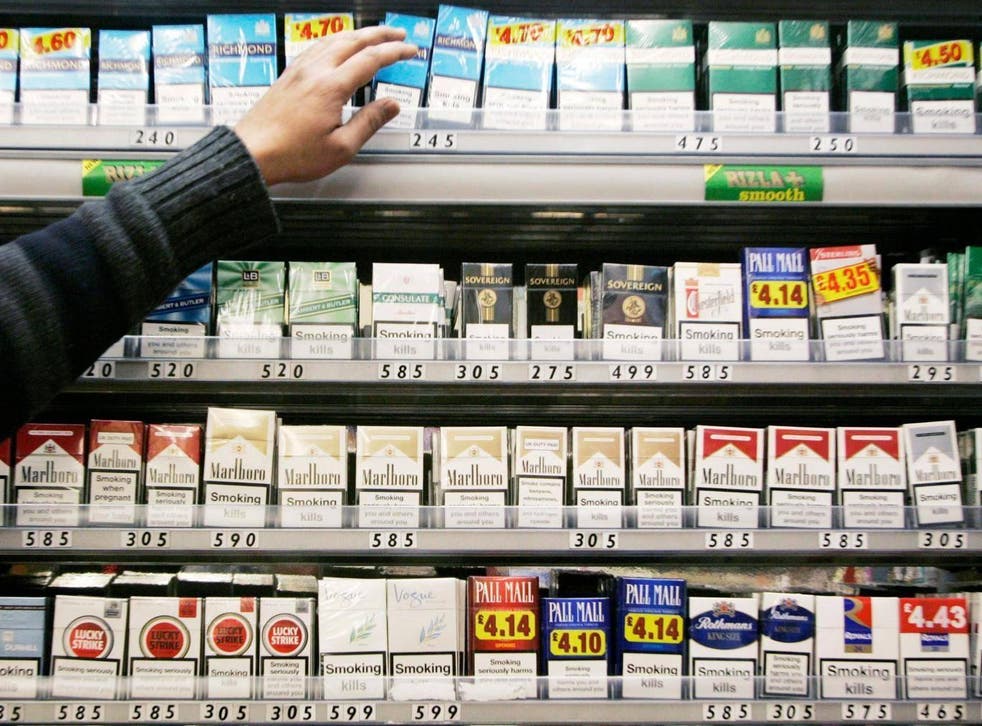 New York City pharmacies will be prohibited from selling cigarettes and other tobacco products from New Year's Day.
The tobacco ban also includes businesses that also contain pharmacies like supermarkets or big-box stores, the Wall Street Journal reported.
The change will impact about 500 pharmacies who are currently selling cigarettes and tobacco products. The new regulation comes on the heels of a ban on pharmacy sales of electronic cigarettes that took effect in late August.
Typically, a pack of cigarettes cost around $13 in New York City. It is the highest price in the entire United States.
Despite restrictions and high tobacco taxes, there are still more than 873,000 smokers in New York City.
Some business owners are critical of the ban. Al Gentile, the owner of Staten Island's St. George Pharmacy, told the Associated Press that cigarette sales enticed customers to shop at the store and ended up making other purchases.
Mr Gentile said the government should not ban pharmacies from selling tobacco products while it can be purchased elsewhere.
But health experts disagree. Sonia Angell, a deputy health commissioner, said it's important for pharmacies to promote health.
Support free-thinking journalism and attend Independent events
Dr. Herminia Palacio, the deputy mayor for Health and Human Services, told ABC News pharmacies selling cigarettes are antithetical to its wellness-related purpose.
"People trust pharmacies to help them stay well -- they should be helping smokers quit, not the opposite."
Join our new commenting forum
Join thought-provoking conversations, follow other Independent readers and see their replies