New York City to resume indoor dining from 30 September with tough restrictions
If there is no increase in new cases of Covid-19 capacity could be increased from 1 November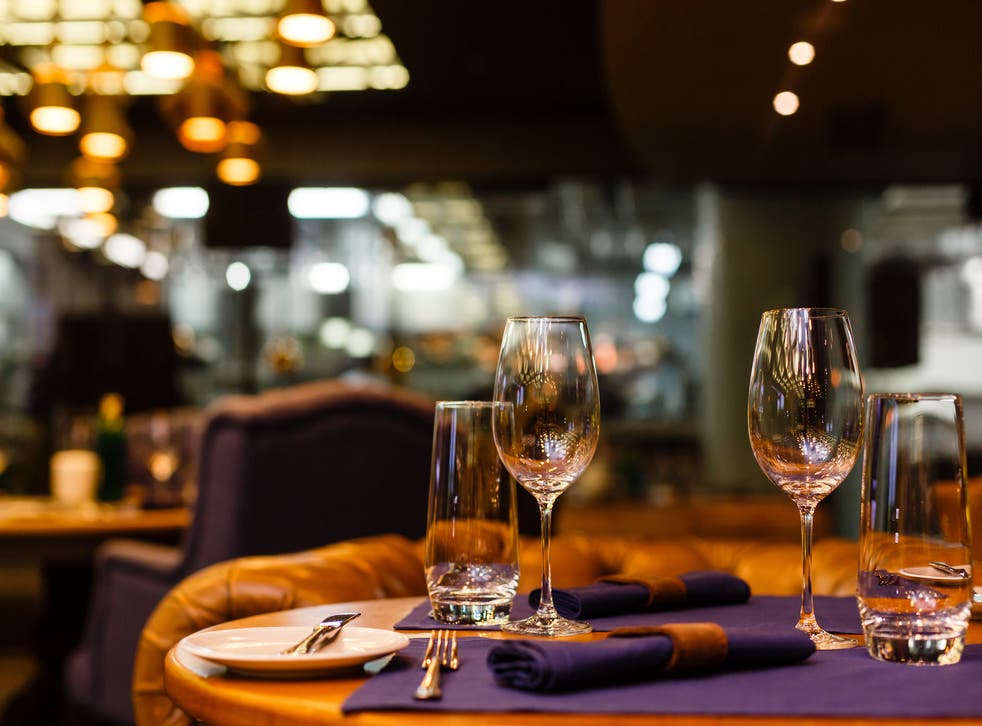 Leer en Español
New York Governor Andrew Cuomo has announced that the state will allow indoor dining to resume in New York City, six months after it was banned to stop the spread of the coronavirus.
From 30 September, restaurants can reopen but will be restricted to 25 per cent capacity, with temperature checks required at the door.
Each party of diners will be required to provide contact details for tracing purposes.
There will be no service after midnight, no bar service, and masks must be worn when seated. Tables will remain six feet apart.
The state will expand the State Liquor Authority state police task force and the city will provide 400 code enforcement inspectors to work with them.
The governor said that in addition to official compliance checks, New Yorkers were the best compliance unit there is and announced phone numbers for people to report violations.
If there is a spike in new cases of coronavirus, the city and state will pause the easing of restrictions.
Should there be no increase in infections, guidelines will be reassessed and capacity could be increased to 50 per cent.
A benchmark date of 1 November has also been set.
Outdoor dining has been allowed in the five boroughs for much of the summer with many restaurants having built large covered spaces in which to serve diners on what were once parking spots.
Register for free to continue reading
Registration is a free and easy way to support our truly independent journalism
By registering, you will also enjoy limited access to Premium articles, exclusive newsletters, commenting, and virtual events with our leading journalists
Already have an account? sign in
Register for free to continue reading
Registration is a free and easy way to support our truly independent journalism
By registering, you will also enjoy limited access to Premium articles, exclusive newsletters, commenting, and virtual events with our leading journalists
Already have an account? sign in
Join our new commenting forum
Join thought-provoking conversations, follow other Independent readers and see their replies