New York judge arrested for DUI on her way to court
Judge Leticia Astacio was arrested on her way to court for weekend arraignments.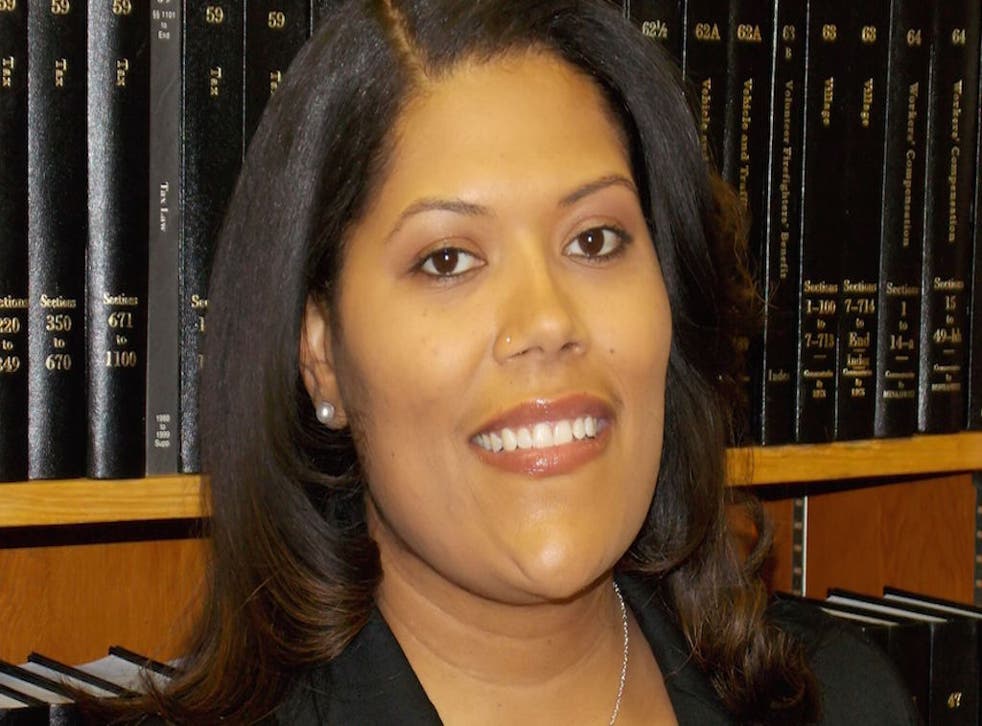 A judge in Rochester, New York was arrested over the weekend on suspicion of driving under the influence while she was on her way to court.
Rochester City Court Judge Leticia Astacio was heading into court for Saturday morning arraignments when New York State Police found the judge in her damaged car on Interstate 490, according to the Democrat and Chronicle. Ms. Astacio apparently was involved in a one-car accident. No injuries were reported.
State Trooper Chris Kowalski said Ms. Astacio refused to take a Breathalyzer test and was ticketed with designated driving while impaired with refusal. She is scheduled to appear in court on March 11.
Ms. Astacio, a Democrat, was elected to her judicial seat in 2014. She previously worked in the Monroe County, New York drunken driving bureau, the Democrat and Chronicle reported.
Join our new commenting forum
Join thought-provoking conversations, follow other Independent readers and see their replies