New York passes child marriage law raising age of consent from 14 to 18
Governor Andrew Cuomo called the law 'a major step forward in our efforts to protect children'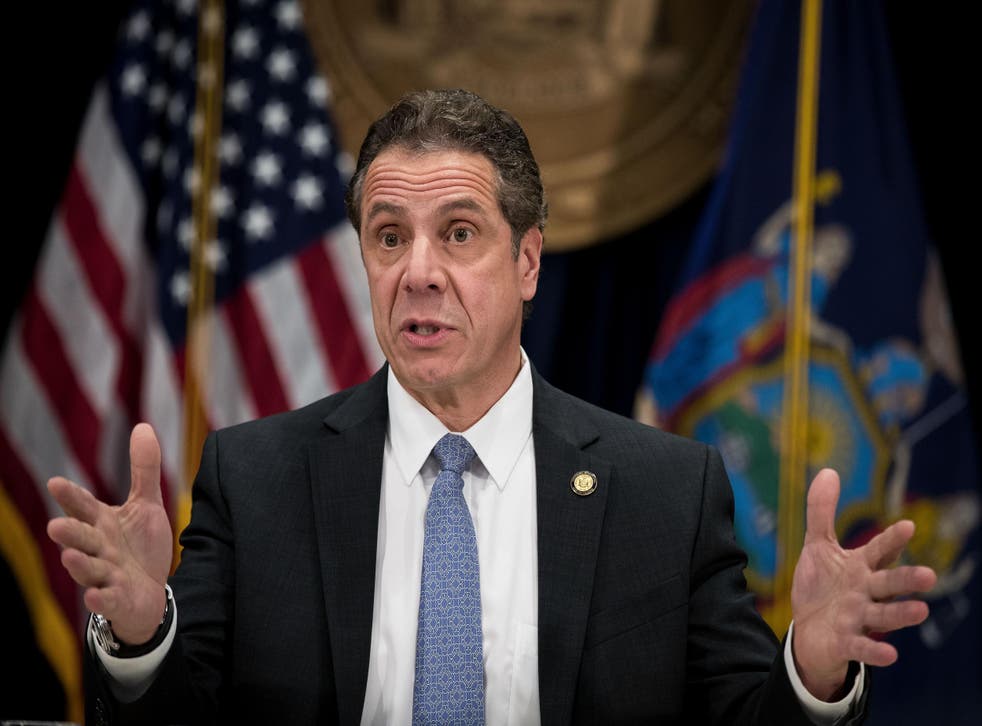 Children aged 16 and younger will no longer be able to marry in New York state, thanks to a law signed by Governor Andrew Cuomo.
Under a previous, nearly 80-year-old state law, children as young as 14 were allowed to marry if they obtained permission from both their parents and the court. Now, marriage under the age of 17 will be banned, and children aged 17 to 18 will need parental and court approval.
"This is a major step forward in our efforts to protect children and prevent forced marriages, and I am proud to sign this legislation that puts an end to child marriage in New York once and for all," Mr Cuomo said in a statement.
Officials estimate that more than 3,800 minors were married in New York in the decade between 2000 and 2010. More than 167,000 were married across the United States in the same time period, according to the nonprofit Unchained at Last.
Laws in almost every state allow children under age 18 to marry with parental and court consent or in the case of pregnancy, according to the Tahirih Justice Centre. In more than half of all states, there is no minimum age for marriage.
New Jersey Governor Chris Christie refused to sign a law banning child marriage in his state just last month.
Research shows child marriages are associated with higher rates of unwanted pregnancies, spousal abuse, and divorce. Women who marry as teens are also more likely to develop psychiatric disorders and have decreased access to education and work opportunities.
The New York Times' Nicholas Kristoff recently highlighted the plight of one woman, Sherry Johnson, who says she was forced to marry at age 11. Ms Johnson, who had given birth to at least one child by age 10, described her married life as "terrible".
"You can't get a job, you can't get a car, you can't get a license, you can't sign a lease," she said, "so why allow someone to marry when they're still so young?"
Make forced marriages illegal say survivors

Show all 2
Assemblywoman Amy Paulin, who sponsored a similar bill in the New York State Senate, said that allowing child marriage amounts to discrimination against women.
"Victims of child marriage are forced and condemned to a life that they did not choose with no means of escape, resulting in physical and mental health problems, loss of education and economic opportunities, and an increased likelihood of experiencing violence," she said.
She added: "Today, we bring an end to forced child marriage in New York State and set a precedent that the rest of the states should follow."
Register for free to continue reading
Registration is a free and easy way to support our truly independent journalism
By registering, you will also enjoy limited access to Premium articles, exclusive newsletters, commenting, and virtual events with our leading journalists
Already have an account? sign in
Register for free to continue reading
Registration is a free and easy way to support our truly independent journalism
By registering, you will also enjoy limited access to Premium articles, exclusive newsletters, commenting, and virtual events with our leading journalists
Already have an account? sign in
Join our new commenting forum
Join thought-provoking conversations, follow other Independent readers and see their replies