New York police's use of stop and search powers is racist, says judge
Force is told to change its ways over policy  that unfairly targets blacks and Hispanics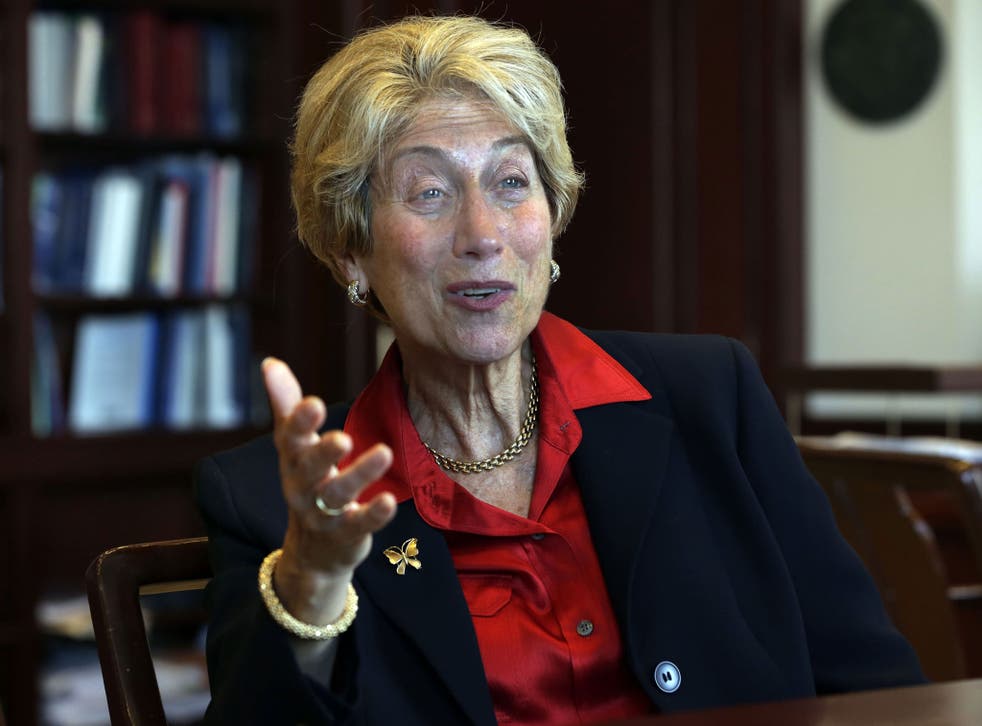 A federal judge has ruled that "stop-and-frisk" policies pursued by the New York Police Department, with the direct approval of Mayor Michael Bloomberg, unfairly target black and Hispanic residents and are a violation of their constitutional rights.
Judge Shira Scheindlin stopped short of banning the force's use of stop-and-search powers entirely. However, she made clear that the NYPD must change its ways and appointed a senior outside lawyer to monitor progress. Moreover, beat officers in some districts of the city will be forced to wear body cameras to record every encounter they have.
According to yesterday's ruling, between 2004 and the middle of last year New York police stopped 4.4 million individuals and ordered them to submit to body-searches for illegal substances or weapons. Mayor Bloomberg's administration has consistently said the approach has been critical in lowering crime rates, and his office last night announced that it intends to challenge the ruling.
In theory, stop-and-search detentions occur only when officers have cause to suspect that a crime is in the offing, but critics have long challenged that claim. Those celebrating last night included the Reverend Al Sharpton, the veteran civil rights leader and broadcaster. He said the ruling, which followed a class-action lawsuit against the city, was "a huge victory for those of us who have marched and fought against it for years, saying it is a violation of our constitutional and civil rights".
Judge Scheindlin said records showed that more than 80 per cent of those stopped were either black or Hispanic, and about 90 per cent of those were not charged with any crime. New York City, she argued, had "adopted a policy of indirect racial profiling by targeting racially defined groups for stops based on local crime suspect data". She added: "I also conclude that the city's highest officials have turned a blind eye to the evidence that officers are conducting stops in a racially discriminatory manner."
The outcome could damage Mr Bloomberg's crime-fighting legacy as he prepares to leave office. The topic has already featured in the race to replace him, and was also at the heart of the recent trial of George Zimmerman, the neighbourhood watch captain in Florida who was acquitted of murdering Trayvon Martin after spotting him walking through his housing community after dark. Defending his policing policies, Mr Bloomberg said last night that its been "almost 12 years now that people have walked the streets of New York City without having to look over their shoulder. I think that's quite a good legacy."
Register for free to continue reading
Registration is a free and easy way to support our truly independent journalism
By registering, you will also enjoy limited access to Premium articles, exclusive newsletters, commenting, and virtual events with our leading journalists
Already have an account? sign in
Register for free to continue reading
Registration is a free and easy way to support our truly independent journalism
By registering, you will also enjoy limited access to Premium articles, exclusive newsletters, commenting, and virtual events with our leading journalists
Already have an account? sign in
Join our new commenting forum
Join thought-provoking conversations, follow other Independent readers and see their replies