New York sisters found 'being held by mother and girlfriend' 11 months after being abducted
Two women have been arrested for kidnapping, including the girls' biological mother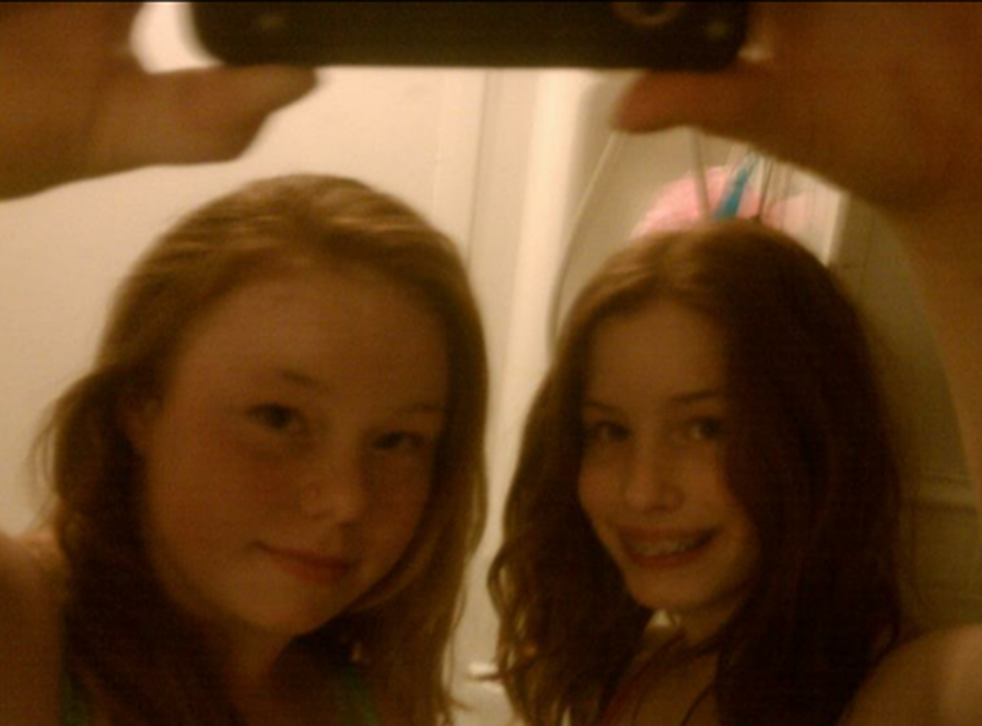 Two teenage sisters from New York have been found alive and healthy almost a year after being kidnapped.
KyLea Fortner and Shaeleen Fitch-Fortner, now 16 and 14, were initially speculated to have run away from their foster home in Binghampton, New York when they disappeared on 27 April 2015 on the way home from school.
A phone tip on Wednesday led the police to discover that girls were being held by 29-year-old Amanda Hellman at a residence in Vestal, New York, about 10 miles from where they attended school.
Hellman has been charged with second degree kidnapping.
The girls' biological mother, 36-year-old Cindy L Fortner, has also been arrested for second degree kidnapping.
Local news reports say that the girls' mother and Hellman were in a romantic relationship, and that the two worked together to abduct the girls from their foster home.
It was also reported that Fortner provided false information during the 11-month police investigation leading up to the discovery of the girls' whereabouts in order to avoid being found out.
No comment has been made regarding how the girls were treated by the women, nor is it clear what was preventing them from leaving.
The investigation is ongoing.
Join our new commenting forum
Join thought-provoking conversations, follow other Independent readers and see their replies