New York to legalise medical use of marijuana
Governor Andrew Cuomo to announce drug's legalisation for those with serious illnesses
Tim Walker
Sunday 05 January 2014 14:00 Comments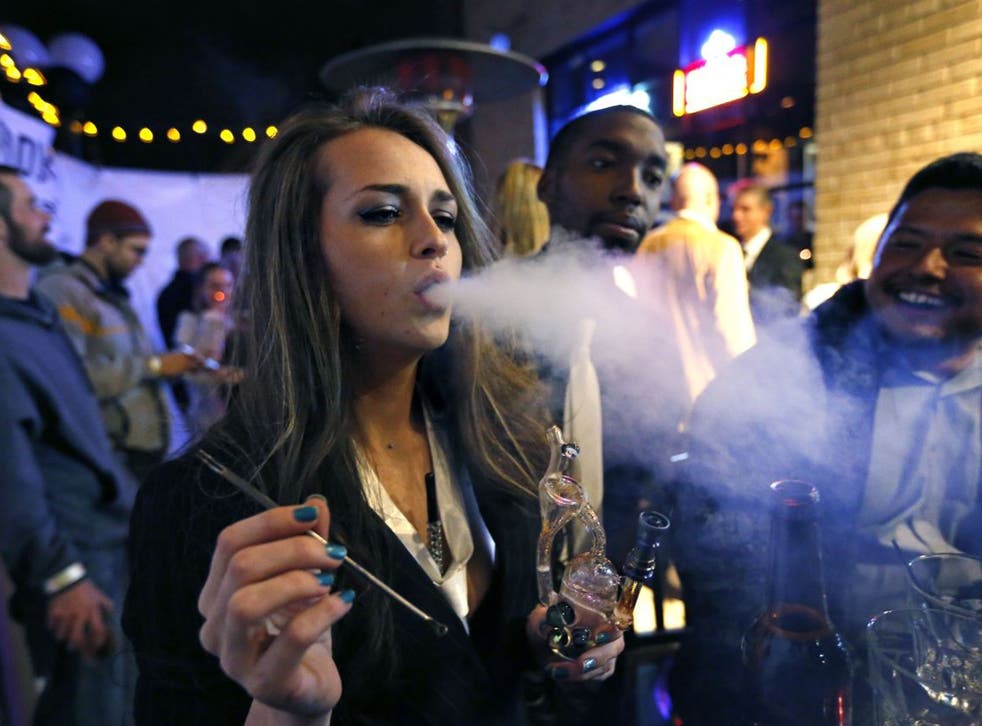 Days after the world's first legal recreational cannabis dispensaries were opened in Colorado, the New York Governor Andrew Cuomo is to announce the legalisation of medical marijuana for those with serious illnesses in his state.
New York will join 20 other US states and Washington DC in permitting the sale, possession and use of marijuana for medical purposes. Washington state has also legalised recreational marijuana.
According to The New York Times, Governor Cuomo will unveil the plans in his annual State of the State address on Wednesday. Several bills to legalise the drug have made it through the New York state assembly only to be stalled in the Republican-controlled state senate.
Governor Cuomo intends to overrule the senate with an executive order, allowing 20 New York hospitals to prescribe cannabis to patients suffering from serious  conditions.
Governor Cuomo's change of heart reflects a growing shift in public opinion on the issue of marijuana  legalisation.
Recent polls suggest about half of the US population now supports an end to its  prohibition.
Register for free to continue reading
Registration is a free and easy way to support our truly independent journalism
By registering, you will also enjoy limited access to Premium articles, exclusive newsletters, commenting, and virtual events with our leading journalists
Already have an account? sign in
Join our new commenting forum
Join thought-provoking conversations, follow other Independent readers and see their replies