Newlywed, 26, accused of trying to defraud her husband, 77, of $1 million
Woman arrested at airport after failing to cash cheques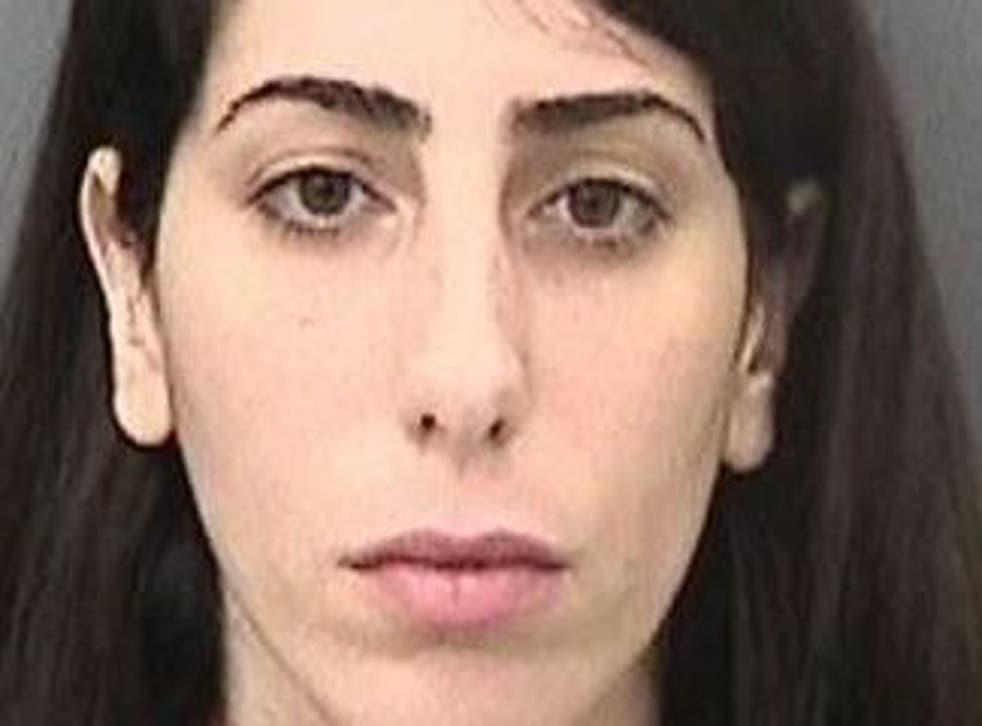 A newly-married 26-year-old has been arrested on suspicion of trying to defraud her 77-year-old husband after trying to cash almost $1 million (£770,000) in cheques from his account.
Lin Helena Halfon was charged with money-laundering, organised fraud and exploitation of an elderly person after being arrested at Tampa international airport in Florida.
Her arrest came just months after marrying Richard Rappaport in a wedding that members of his family say they had known nothing about.
When told by investigators about his wife's efforts to cash the cheques, Mr Rappaport said he would give her the benefit of the doubt and did not want her deported to her native Israel, according to the Tampa Bay Times.
However, asked later whether he felt he was a victim of fraud, he told investigators: "Yes."
World news in pictures

Show all 50
Ms Halfon had tried to cash the cheques at a branch of financial services firm Amscot, saying she and her husband were planning to buy a yacht. However, because his name was on the cheques and he was not there, staff refused - despite Ms Halfon apparently offering to pay $100,000 (£77,000), twice the normal fee, for them to do so.
When she returned to try to cash other cheques staff contacted the authorities.
Mr Rappaport is the president of Panther Medical, a company that distributes braces and other medical equipment.
Ms Halfon's lawyer, Todd Foster, told the Tampa Bay Times: "There's a valid marriage between this couple and we look forward to bringing forward additional facts to bring clarity to this situation."
Associated Press contributed to this report
Register for free to continue reading
Registration is a free and easy way to support our truly independent journalism
By registering, you will also enjoy limited access to Premium articles, exclusive newsletters, commenting, and virtual events with our leading journalists
Already have an account? sign in