Nicole Kidman clarifies comments in support of Donald Trump
'I was trying to stress that I believe in democracy, and the American constitution,' says actor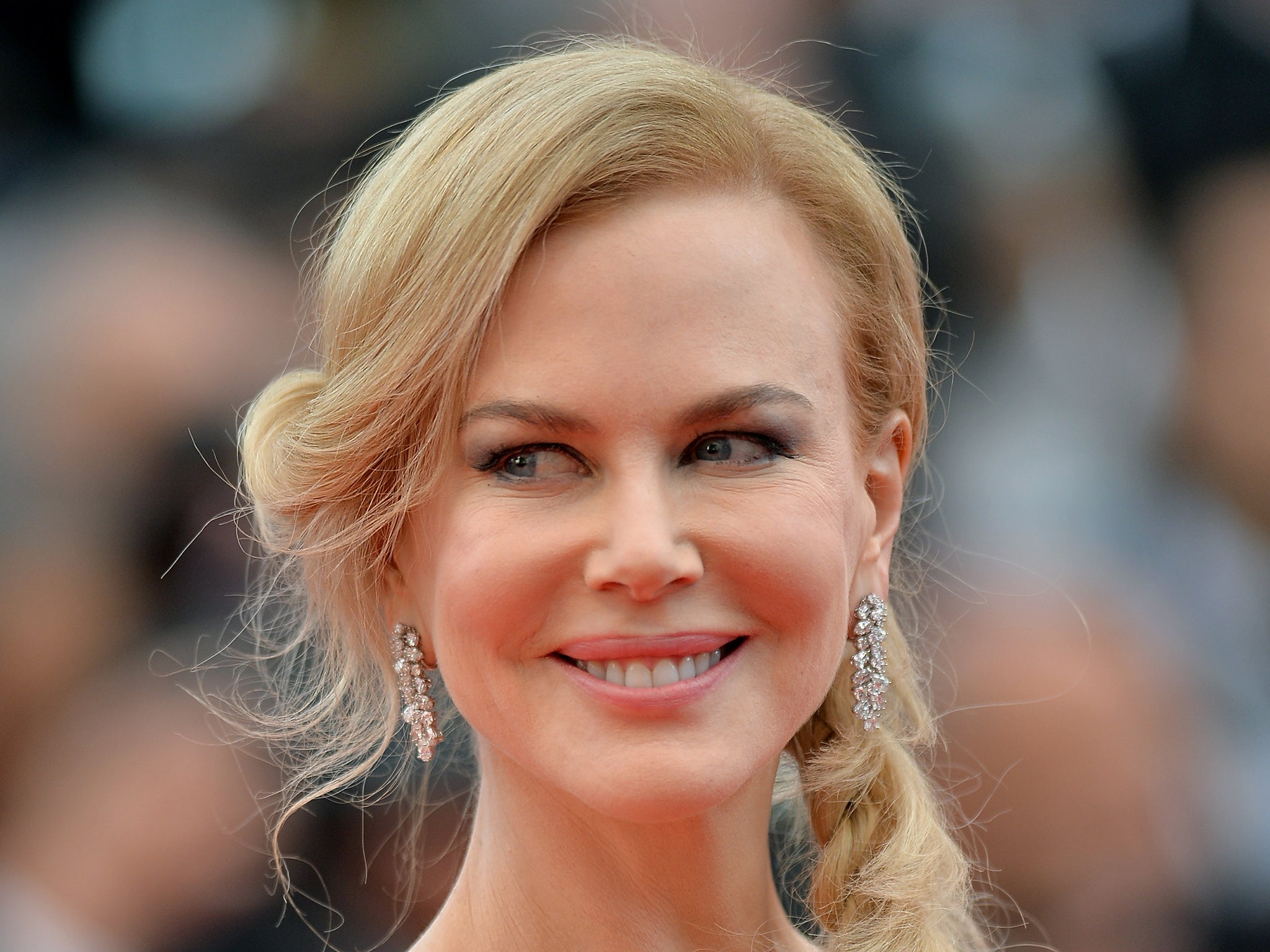 Nicole Kidman rarely speaks politics. While other Hollywood actors were busy expressing their contempt for Donald Trump, she always kept quiet.
However, Kidman decided to weigh in on the subject last week, suggesting America needed to come together and support the President-elect.
The 49-year-old has now sought to clarify her comments and insisted she was simply expressing her support for democracy and the American constitution.
"I was trying to stress that I believe in democracy, and the American constitution. It's that simple," she told Access Hollywood.
When probed about whether she thought people had misconstrued her remarks, she said: "I'm just, I'm out of it now. That's what I said. It's that simple."
The Hawaiian born actor, who was raised in Australia but has dual citizenship, came under fire after she addressed the election of Mr Trump on the BBC's Victoria Derbyshire Show. Many saw the remarks as an expression of support for the billionaire property developer.
President Donald Trump life in pictures
Show all 16
"I just say, [Trump's] now elected, and we as a country need to support whoever's the president because that's what the country's based on," she said.
Kidman, who is a United Nations Women goodwill ambassador, also explained she is generally reluctant to speak about politics in the public domain.
"I'm always reticent to start commenting politically. I've never done it in terms of America or Australia. I'm issue-based," she said, explaining she is committed to women's issues.
Referring to Mr Trump Kidman said, "Whatever, however that happened, he's there and let's go."
Kidman, who is a Roman Catholic, is believed to have donated to US Democratic party candidates in the past.
Join our commenting forum
Join thought-provoking conversations, follow other Independent readers and see their replies