No chemicals added: Minneapolis opens US's first naturally filtered swimming pool
No chlorine is used to clean the 500,000 gallons of water in the Webber Park pool, now open to the public after months of delays
Alexander Sehmer
Sunday 26 July 2015 13:54 Comments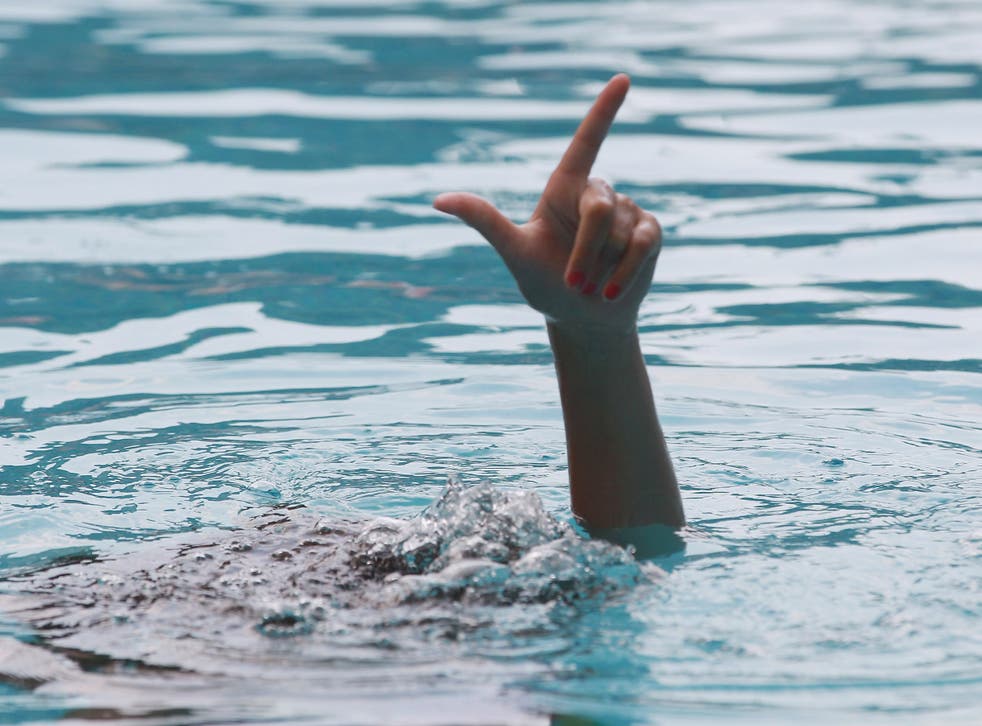 There is an area where the US has lagged behind Europe, but it isn't necessarily an area you'd expect. It's naturally filtered swimming pools.
European bathers have enjoyed them since the 1980s, but US regulations have meant that public pools across the pond have had to be treated with chemicals.
Until now.
After months of delays, the green, chlorine-free waters of the Webber Park Natural Swimming Pool in Minneapolis, already home to frogs and turtles, have opened to the public.
No chemicals are used to clean the 500,000 gallons of water that make up the swimming pool, instead it's cleaned using a natural filtration system.
Every 12 hours the water drains out of the pool and into an adjacent "regeneration basin", where it is cleaned using layers of gravel and about 7,000 aquatic plants, then pumped back into the pool.
The pool's surface is kept clear of debris by vacuum cleaners.
A report by the NBC-affiliated KARE news channel said the delays have been caused in part by problems with the vacuums, which have left staff cleaning the pool by hand.
At the same time, monitoring of the water management system means the pool is currently open only three days a week, according to the website of the Minneapolis Park and Recreation Board.
The pool hasn't come cheap. The project began ten years ago, with construction of the pool only getting under way in 2013. It has cost more than $6m (£3.9m), well above the original $4m estimate.
But like all naturally filtered swimming pools it has a major enivironmental advantage - it won't be discharging gallons of chemically treated water.
No chlorine also means swimmers don't get the red, bloodshot eyes associated with swimming in public pools. Those develop as a result of a reaction between chlorine and urine when people pee in the pool.
The Minneapolis parks board, managing more than 5,000 acres of parkland, is ranked the number one parks authority in the US.
The website Upworthy quoted Jayne Miller, Superintendent of the Minneapolis Parks and Recreation Board, as saying: "We have a responsibility to be good stewards of public land and public water. It's consistent with our mission."
Register for free to continue reading
Registration is a free and easy way to support our truly independent journalism
By registering, you will also enjoy limited access to Premium articles, exclusive newsletters, commenting, and virtual events with our leading journalists
Already have an account? sign in
Join our new commenting forum
Join thought-provoking conversations, follow other Independent readers and see their replies