Capitol attack: Noah Green's family says head trauma from football may have caused his mental breakdown
Family members describe Noah Green's long mental unravelling, possibly brought on by head injuries he got playing football at his university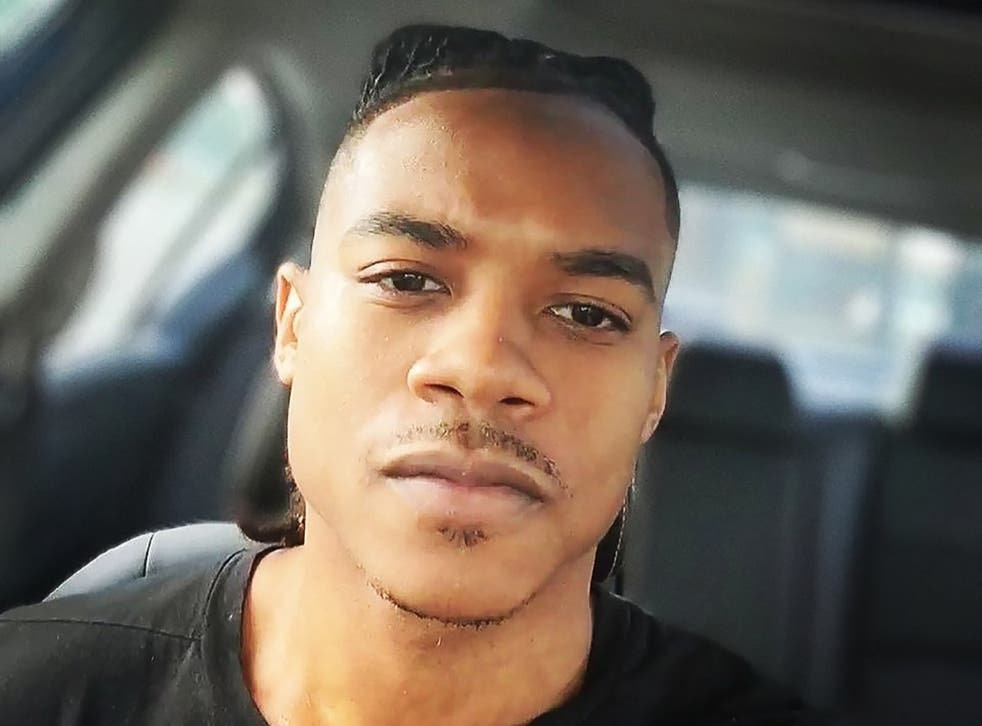 The family of the alleged assailant in last week's deadly Capitol attack says he was mentally unravelling in recent days, possibly because of repeated head traumas from playing football.
Noah Green, who on Friday fatally struck Capitol Police Officer William Evans with his car, had played a defensive back at Christopher Newport University. But after graduating college, family members told the Washington Post, he suffered from "depression and potential mental illness." 
Eventually, Mr Green began accusing his former teammates of drugging him with Xanax. A teammate told the Post this was delusional.
As time went on, Mr Green's brother Brendan told the Post, he suffered from hallucinations, headaches, and suicidal thoughts. He moved frequently and spontaneously – from Newport News, Virginia to Indianapolis, and then from Indianapolis to Botswana for a time.
Finally, he returned to Virginia and moved in with Brendan, who was concerned his "mind didn't seem right."
Read more:
While living with his brother, Mr Green penned a disturbing post on Facebook.
"I was on the right track and everything I had planned was coming into existence," he wrote on 17 March, two weeks before the attack. "It required long hours, lots of studying, and exercise to keep me balanced while experiencing an array of concerning symptoms along the path (I believe to be side effects of drugs I was intaking unknowingly)."
"However, the path has been thwarted," he went on, "as Allah (God) has chosen me for other things. Throughout life I have set goals, attained them, set higher ones, and then been required to sacrifice those things."
Then, the night before the attack, Mr Green sent his brother a disturbing text.
"I'm sorry but I'm just going to go and live and be homeless," the message read. "Thank you for everything that you've done. I looked up to you when I was a kid. You inspired me a lot."
The next day, Noah Green drove a car into two Capitol Police officers, killing one and badly injuring the other. After the crash, he reportedly jumped out of the car and lunged at the officers with a knife. He was then shot dead by police.
In their statement, Mr Green's family said he was "not a terrorist by any means," and said they were "were just as taken aback as the rest of the nation from this horrific event."
The family also expressed their sympathy for the families of the two officers.
The attack was the second deadly assault on Capitol Police in four months. The first was the infamous 6 January riot, when a mob of Trump supporters stormed the Capitol building, leading to the death of Officer Brian Sicknick and injuring dozens of others.
Join our new commenting forum
Join thought-provoking conversations, follow other Independent readers and see their replies