North Carolina fraternity suspended after discovery of book of rape and racist quotes
NC State becomes the latest school wrapped up in fraternity debauchery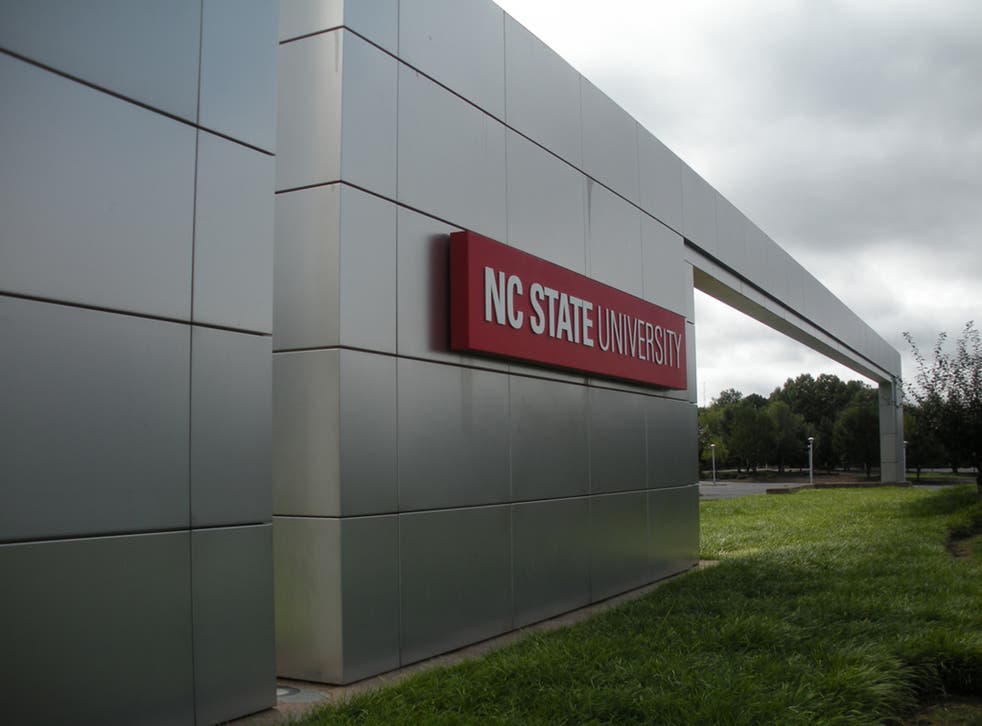 The Greek rabbit hole continues to go deeper in the US, as a fraternity at North Carolina State University has been suspended after the discovery of what appears to be a pledge book containing messages about race and rape, and a list of fraternity members.
Pi Kappa Phi, the national organisation that oversees all chapters, has put the NC State chapter on an interim suspension, pending an investigation.
The Pi Kappa Phi chapter at NC State apparently left the book at a restaurant near the school's Raleigh campus, where it was picked up by a waitress who is also a student at the school. She turned it over to WRAL, which reported the story.
The book is packed with racist and sexually deviant notes, and has a list of names that reportedly matches a Pi Kappa Phi membership list.
"It will be short and painful, just like when I rape you," one page of the book says.
"If she's hot enough, she doesn't need a pulse," another said.
"That tree is so perfect for lynching," read another.
"Be kind to the whales because they'll lead you to the dolphins," said a fourth.
Both the national organisation for the fraternity and NC State officials have condemned the book and have vowed to find those responsible for writing the messages, WRAL reported.
The majority of fraternities on campus have suspended all social events that serve alcohol for the remainder of the spring semester, according to a university spokesman.
The NC State controversy is the latest in a string of bad behaviour by fraternities in the US. Pennsylvania State University suspended its chapter of Kappa Delta Rho for posting photos of nude and sometimes-unconscious women on a secret Facebook page.
Earlier this month, the University of Oklahoma banned its chapter of Sigma Alpha Epsilon for a racist chant caught on camera.
Follow @PaytonGuion on Twitter.
Register for free to continue reading
Registration is a free and easy way to support our truly independent journalism
By registering, you will also enjoy limited access to Premium articles, exclusive newsletters, commenting, and virtual events with our leading journalists
Already have an account? sign in
Register for free to continue reading
Registration is a free and easy way to support our truly independent journalism
By registering, you will also enjoy limited access to Premium articles, exclusive newsletters, commenting, and virtual events with our leading journalists
Already have an account? sign in
Join our new commenting forum
Join thought-provoking conversations, follow other Independent readers and see their replies