North Carolina police still cannot explain why they shot an unarmed deaf driver Daniel Harris
The family of Daniel Harris want answers 
Andrew Buncombe
New York
Wednesday 24 August 2016 15:16 Comments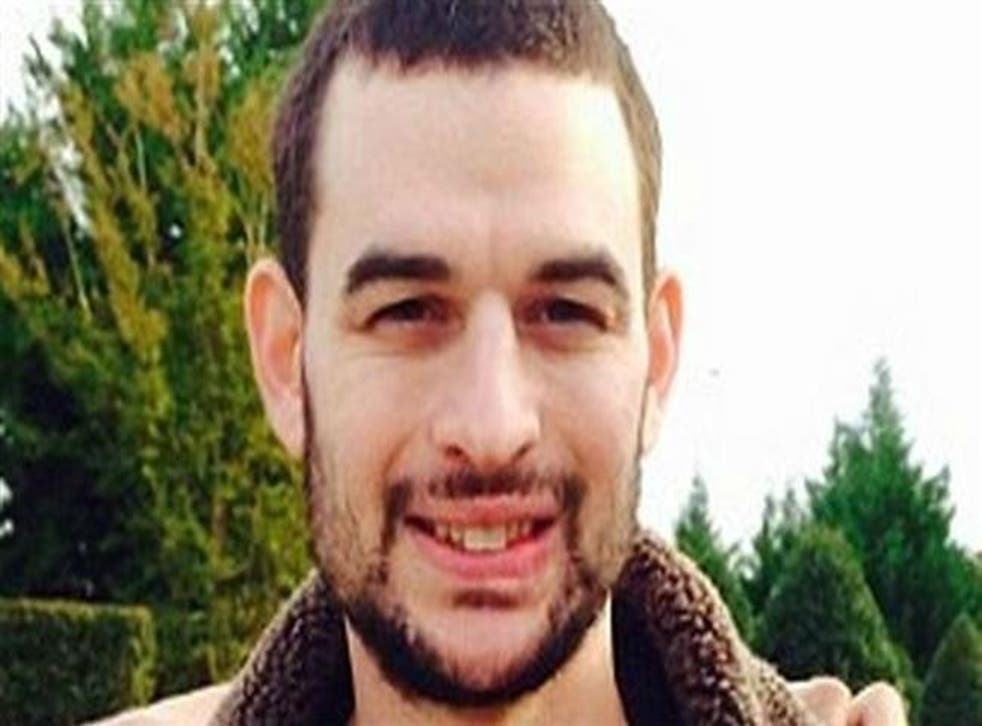 A week after an unarmed deaf driver was killed in North Carolina, police still cannot explain why he was fatally shot by an officer after a ten-mile chase.
The North Carolina Highway Patrol has urged people not to jump to conclusions as agents investigate how the driver, with a history of minor offences, was killed.
The family of Daniel Harris said he was unarmed, and suggested the sequence of events last week was a tragic misunderstanding. It was the sort of incident the state's training manual warns troopers to avoid when dealing with the hearing impaired, the Associated Press said.
As it was, Mr Harris was shot and killed by officer Jermaine Saunders, who had been trying to pull him over for speeding.
Police said Mr Harris did not respond, leading to a pursuit in which both cars were damaged. The cars stopped only yards from the 29-year-old's house.
On Wednesday, police urged the public not to jump to conclusions.
"Let us all refrain from making assumptions or drawing conclusions prior to the internal and independent reviews," Secretary Frank Perry of the state Department of Public Safety said in a statement.
Eyewitnesses have claimed Mr Harris was unarmed and shot "almost immediately" after he left his vehicle. He appeared to be trying to communicate with the officer via sign language.
Police said that last Thursday's incident started when Mr Harris did not pull over as Mr Saunders turned on his blue lights on Interstate 485 near Charlotte at about 6.15pm and ended after Mr Harris drove down several miles of surface streets to his home. The trooper was trying to pull him over for speeding.
North Carolina's Basic Law Enforcement Training manual has a section that deals with interacting with deaf drivers.
"Keep your eyes on the person's hands," it reads.
Starbucks barista uses sign language to help deaf customer order at drive-thru
"Deaf people have been stopped by an officer and then shot and killed because the deaf person made a quick move for a pen and pad in his or her coat pocket or glove compartment. These unfortunate incidents can be prevented by mutual awareness which overcomes the lack of communication."
The victim's family said Mr Harris likely didn't understand the officer's commands. Mr Harris' family said they want to make sure the incident was investigated thoroughly and also wanted the state to make changes so officers will immediately know they are dealing with a hearing-impaired driver.
Register for free to continue reading
Registration is a free and easy way to support our truly independent journalism
By registering, you will also enjoy limited access to Premium articles, exclusive newsletters, commenting, and virtual events with our leading journalists
Already have an account? sign in
Register for free to continue reading
Registration is a free and easy way to support our truly independent journalism
By registering, you will also enjoy limited access to Premium articles, exclusive newsletters, commenting, and virtual events with our leading journalists
Already have an account? sign in
Join our new commenting forum
Join thought-provoking conversations, follow other Independent readers and see their replies