NSA admits analysts spied on their lovers using eavesdropping technology
Agency details a number of incidents when employees gathered intelligence on partners when they were out of the US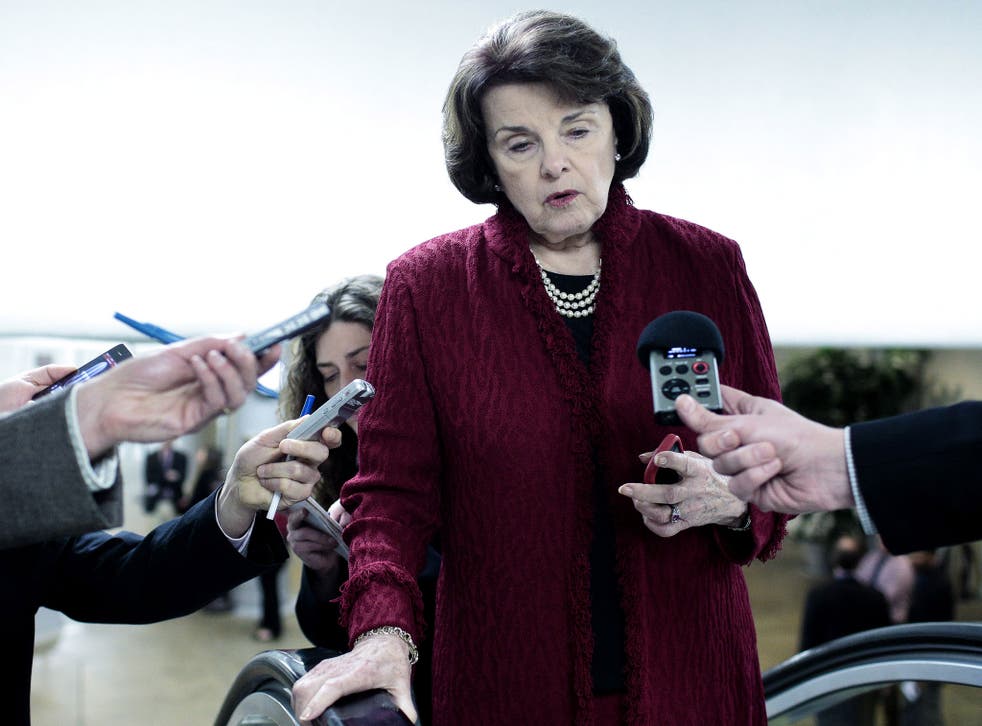 Staff working at the US National Security Agency, the intelligence body revealed by whistleblower Edward Snowden to have spied on millions of people, used surveillance technology to keep tabs on their spouses, the agency said.
It said on Friday that a number of its analysts "knowingly and deliberately" exceeded its surveillance authority on occasion over the past ten years and that those involved were disciplined.
"Very rare instances of willful violations of the NSA's authorities have been found," the agency said in a statement.
The Daily Telegraph reports that employees even had a code name for the practice of gathering intelligence on their partners - "Love-int".
Dianne Feinstein, a US senator who chairs the Senate intelligence committee, reported that the NSA told her committee about a number of "isolated cases" that occurred roughly once a year for the last decade. It was made clear that the spying was carried out when a spouse or partner was outside the US.
Ms Feinstein, a Democrat from California, said on Friday, "These incidents ... in most instances did not involve an American's information."
"I have been informed by the NSA that disciplinary action has been taken, and I am reviewing each of these incidents in detail," she added.
The Associated Press reports that one employee was disciplined for using the NSA's resources to track a former spouse.
In an interview with reporters last week, the agency's director of compliance, John DeLong, said the abuses "are taken very seriously."

"When we make mistakes, we detect, we correct and we report," DeLong said.
The Agency said that none of the abuses involved violations of the Foreign Intelligence Surveillance Act or the USA Patriot Act, laws which former systems analyst Edward Snowden revealed the agency had broken with his leaks of classified information.
His disclosures detailed the extent of American spying on its citizens and those of other countries through the NSA's 'Prism' programme.
Snowden fled the US and has been granted temporary asylum in Russia.
Join our new commenting forum
Join thought-provoking conversations, follow other Independent readers and see their replies