NSA so concerned over Donald Trump's ties to Russia they've 'withheld information from presidential briefings'
Follows claims National Security Adviser Michael Flynn discussed sanctions with Kremlin ambassador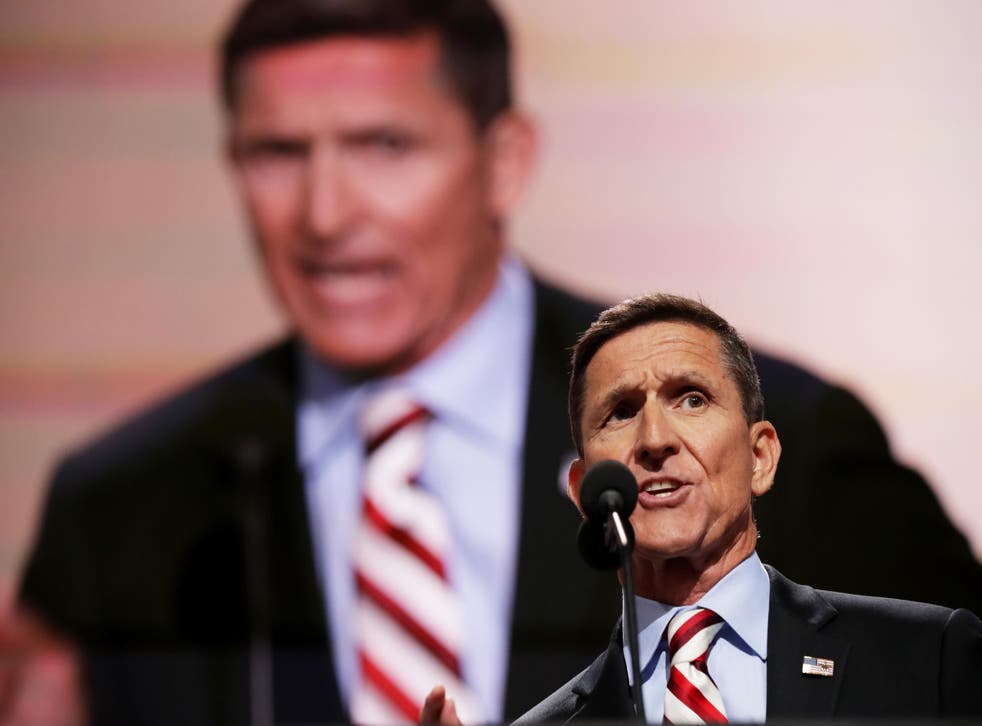 A website that until very recently was published by Donald Trump's son-in-law has claimed that US spies are withholding their most sensitive intelligence from the White House.
For the past three weeks, according to a former National Security Agency (NSA) analyst and counter-intelligence officer, some the America's spy agencies have begun withholding intelligence from the Oval Office amid fears "the Kremlin has ears inside" the White House situation room.
The claims follow reports that National Security Adviser Michael Flynn discussed lifting sanctions against Moscow with a Russian diplomat before Mr Trump took office.
An NSA official told the New York Observer it was holding back some of the "good stuff" from the White House, while one Pentagon worker said: "There's not much the Russians don't know at this point. Since January 20, we've assumed that the Kremlin has ears inside the [situation room]."
The FBI is still investigating Gen Flynn's conversations with Russian Ambassador Sergey Kislyak.
Nine sources told the Washington Post the pair had discussed sanctions imposed on Russia by outgoing President Barack Obama, despite Gen Flynn twice saying "no" in response to interview questions when asked if the sanctions, over Russia's interference in the US election, were brought up.
In the past Mr Trump has been criticised for a perceived lack of respect for the intelligence community, while as President-elect he called the storm over Russian hacking of the election a "political witch-hunt".
The New York Observer's website is an amalgamation of several media brands bought by Mr Trump's son-in-law, Jared Kushner.
Mr Kushner was the owner of the news website until last month when he was named a senior White House adviser.
He is married to Mr Trump's eldest daughter, Ivanka.
Join our new commenting forum
Join thought-provoking conversations, follow other Independent readers and see their replies