NSA spying row deepens after UN and EU allegations
United Nations refuses to comment directly on claims US intelligence agency hacked internal communications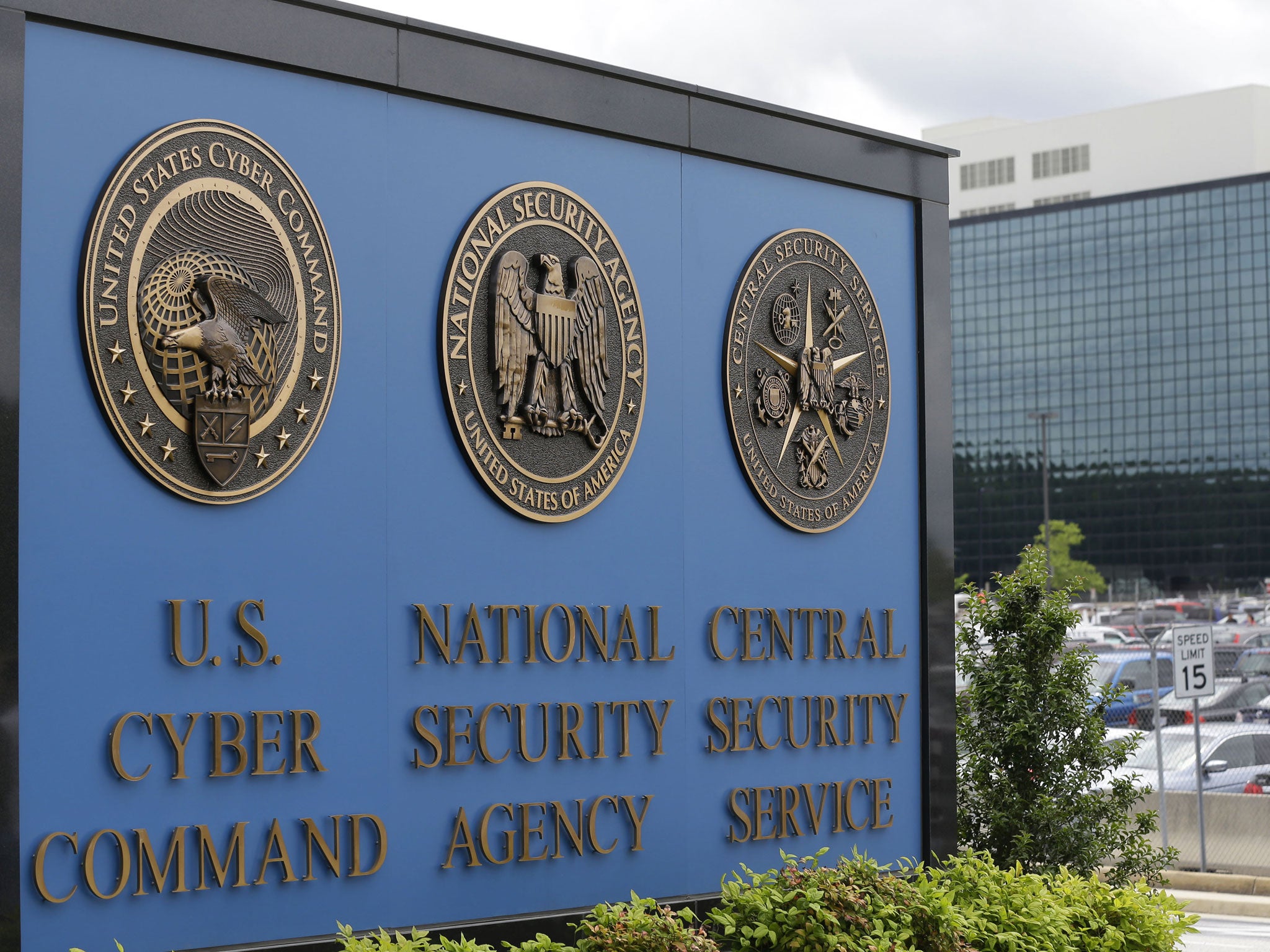 The UN has not commented directly on allegations that the US National Security Agency had hacked into the internal communications of both it and the EU.
The German magazine Der Spiegel reported on Sunday that documents it obtained from Edward Snowden show the NSA secretly monitored the UN's internal video conferencing system by decrypting it last year. In three weeks, Der Spiegel said, the NSA increased the number of decrypted communications at the UN from 12 to 458.
Not only that, but the intelligence agency also reportedly installed bugs in the European Union offices in Washington and infiltrated its computer network.
Farhan Haq, a spokesman for the UN, said that "the inviolability of diplomatic missions, including the United Nations and other international organisations, whose functions are protected by the relevant international conventions like the Vienna Convention, has been well-established international law."
He added: "Therefore, member-states are expected to act accordingly to protect the inviolability of diplomatic missions."
The 1961 Vienna Convention regulates diplomatic issues and status among nations and international organizations.
It says in part that a host country cannot search diplomatic premises or seize its documents or property. It also says the host government must permit and protect free communication between the diplomats of the mission and their home country.
Wiretapping and eavesdropping are nothing new - it was an open secret that both the US and Soviet Union used the techniques on each other - as well as on their own citizens - during the cold war. Since its end, the use of covert spying has continued at much the same level.
Join our commenting forum
Join thought-provoking conversations, follow other Independent readers and see their replies