NSA surveillance program set to expire: Provisions that would be canned if Senate doesn't act
One security official said allowing measure to expire is like "playing Russian roulette"
Payton Guion
Monday 01 June 2015 09:09 Comments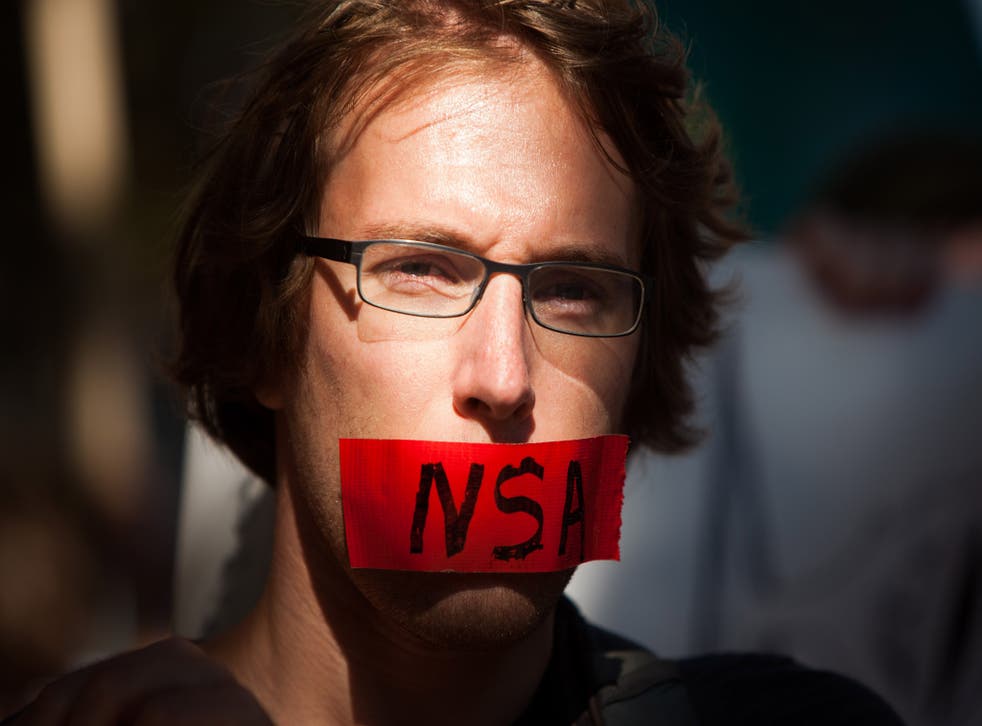 A Sunday deadline is looming for senators to prevent the expiration of a portion of the Patriot Act, a controversial portion that has allowed the National Security Agency to make mass collection of telephone records.
Lawmakers have yet to reach an agreement on extending the surveillance program and appear likely to deliberate late into the night on Sunday. The outcome is far from certain.
The New York Times has called on senators to allow the NSA surveillance program to expire, while the Obama administration has urged the opposite. One senior security official said allowing the program to expire is like "playing Russian roulette" with national security.
So what is at stake if the Senate allows the program to expire? Below are the two most significant policies that would be halted should that happen.
Mass collection of telephone metadata
The Patriot Act has allowed the NSA nearly unobstructed access to information about phone numbers called and the times of the calls. The government claims they do not have access to the content of those phone calls, but some have raised suspicion over that point.
If the program expires, such records would be kept by the phone companies and would only be available to the NSA via search warrants.
Roving and lone-wolf wiretaps
Also set to go down with telephone data would be the use of two wiretap techniques: roving and lone-wolf. Roving wiretaps allow investigators to track a suspected terrorist known to often switch telephones. Lone-wolf wiretaps – which the Times reports has never been used – allow the tracking of suspects not linked with a specific terror organisation.
Follow @PaytonGuion on Twitter.
Register for free to continue reading
Registration is a free and easy way to support our truly independent journalism
By registering, you will also enjoy limited access to Premium articles, exclusive newsletters, commenting, and virtual events with our leading journalists
Already have an account? sign in
Join our new commenting forum
Join thought-provoking conversations, follow other Independent readers and see their replies