NSA told to dump phone records by Obama review board: Sweeping reforms aimed at restoring public trust in US security agency
Currently, the NSA holds for five years phone records gathered daily from US phone companies
Ellen Nakashima
Wednesday 18 December 2013 21:22 Comments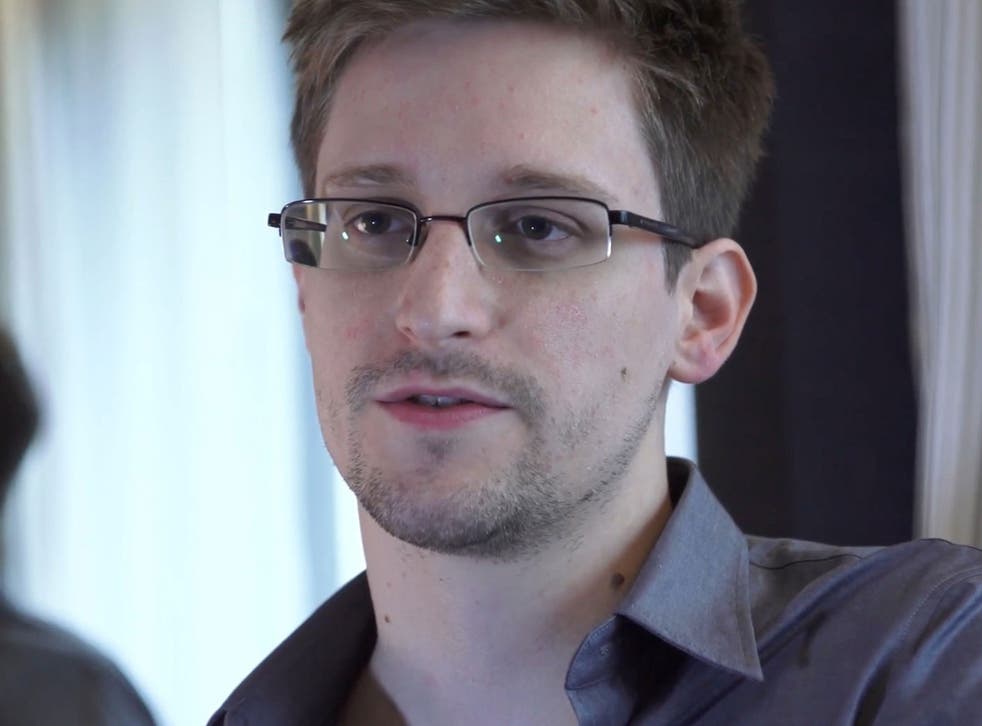 The White House has released the report of a surveillance review board that has recommended modifying the National Security Agency counter-terrorism programme that collects virtually all Americans' phone records.
The recommendation that the NSA no longer keep the phone database – estimated by some former officials to contain more than 1 trillion records – is among a set of sweeping technical reforms aimed at restoring public confidence in the spying apparatus in the 308-page report.
President Obama met with the five-member Review Group on Intelligence and Communications Technologies this morning.
Rather than the NSA, the phone companies or a third party would hold the phone records, said US officials briefed on the contents.
The report's 46 recommendations also include barring the NSA from asking companies to build "back doors" into their software so that the government may gain access to encrypted communications. The NSA will thus be barred from undermining global encryption standards and prohibited from stockpiling "zero day" hacking tools that can be used to penetrate computer systems, and in some cases damage or destroy them, according to the individuals, who were not authorised to speak on the record.
The panel also suggested moving the NSA's information assurance directorate, which is in charge of protecting classified government computer systems, to the defence department's cyber policy office.
The idea would be to separate a clearly defensive mission from the offensive side of the NSA, which works to gain access to networks overseas for espionage, and which can be used to enable a military cyber attack on an adversary's computer system.
In sum, the panel took aim at some of the most controversial practices of the 35,000-employee agency, headquartered at Fort Meade, Maryland, which has been in the news since June when documents leaked by former NSA contractor Edward Snowden began appearing in the press.
Some US officials have said that the White House, which is free to accept, reject or modify the panel's ideas, has indicated it is not likely to endorse substantive changes to the phone records programme.
But it is unclear what impact, if any, a recent decision by a federal judge that the collection is likely to be unconstitutional will have on the administration's deliberations.
Currently, the NSA holds for five years phone records gathered daily from US phone companies. The records include the numbers dialled, and call times and durations, but no actual call content or subscriber names.
But US District Judge Richard Leon described on Monday the technology NSA uses to search its database as "almost Orwellian", and civil liberties and conservative groups have sued to end the "bulk collection".
© The Washington Post
Register for free to continue reading
Registration is a free and easy way to support our truly independent journalism
By registering, you will also enjoy limited access to Premium articles, exclusive newsletters, commenting, and virtual events with our leading journalists
Already have an account? sign in
Join our new commenting forum
Join thought-provoking conversations, follow other Independent readers and see their replies