NSA whistleblower Edward Snowden to work for one of Russia's most popular websites
The former National Security Agency contractor exposed wide-reaching American surveillance programmes like Prism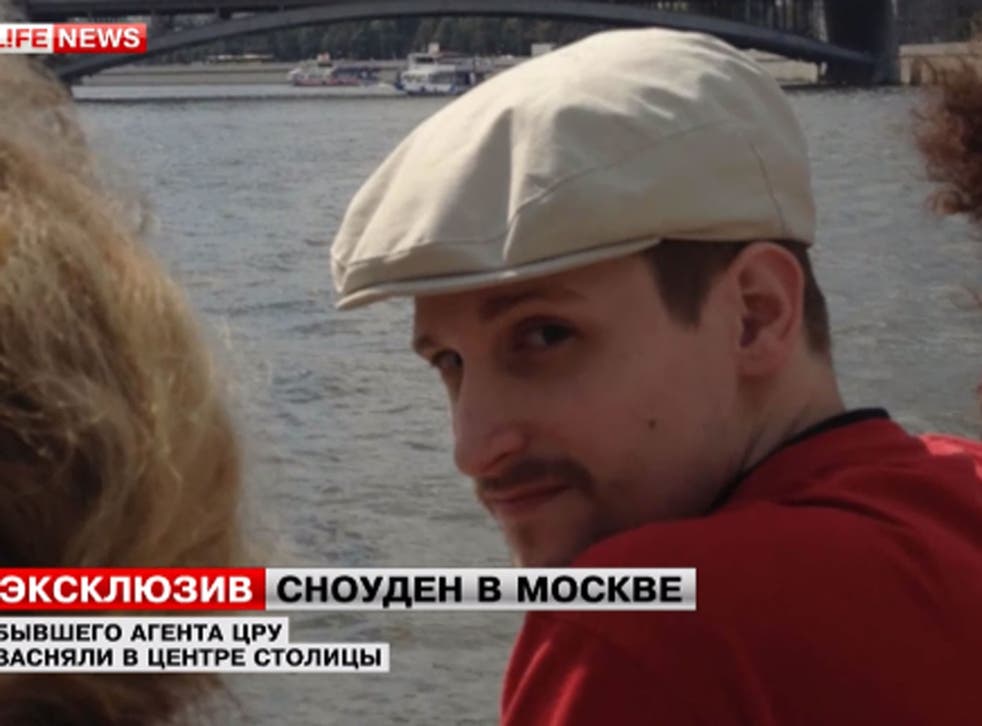 US spy agency whistleblower Edward Snowden has found a job at a major Russian website and will start work on Friday, his lawyer said, in another indication he will stay in the country long-term.
Lawyer Anatoly Kucherena, who has been the only public link to Mr Snowden in Russia, told Russian news outlets that the former National Security Agency contractor had found IT-related work.
"He'll be working at one of the largest companies, maintaining the largest website in our country," Mr Kucherena said.
The lawyer refused to name the website out of concern for Mr Snowden's safety, noting only that it was not a government agency.
Mr Snowden was stranded in a Moscow airport in June after his leaks began exposing wide-reaching US surveillance programs like Prism. He received a year's temporary asylum in Russia on 1 August and since then has been residing in an undisclosed location outside Moscow, learning Russian and travelling in the country, according to Mr Kucherena. Life News, which first reported news of Mr Snowden's new job, also published a photograph of the whistleblower with Moscow's iconic Christ the Saviour Cathedral in the background, apparently on a boat cruise down the Moscow River.
Mr Kucherena's ambiguous comments set off speculation over where the whistleblower might be working. The search engine Yandex is reportedly the most popular website in Russia, but the most popular social network, VKontakte, offered Mr Snowden a job soon after he received asylum. The chief executive and founder Pavel Durov sent an invite to Mr Snowden, via his VKontakte page, to join his staff and work on "protecting the personal data of millions of users". Yandex and Russia's most popular email service, Mail.ru, both denied that Mr Snowden would be working for them, while VKontakte declined to comment on the news. A statement from Ecuador President Rafael Correa on Tuesday that the country would still consider an asylum application from Mr Snowden is "not relevant" right now, Mr Kucherena said. Asked if Snowden might stay in Russia for the long term and obtain Russian citizenship, Mr Kucherena said that he doesn't think his charge "currently has any wish to travel to some other country".
Register for free to continue reading
Registration is a free and easy way to support our truly independent journalism
By registering, you will also enjoy limited access to Premium articles, exclusive newsletters, commenting, and virtual events with our leading journalists
Already have an account? sign in
Join our new commenting forum
Join thought-provoking conversations, follow other Independent readers and see their replies