NYPD captain says he is 'not too worried' about rape increase as only rapes by strangers are 'the troubling ones'
'If there's a true stranger rape, a random guy picks up a stranger off the street, those are the troubling ones'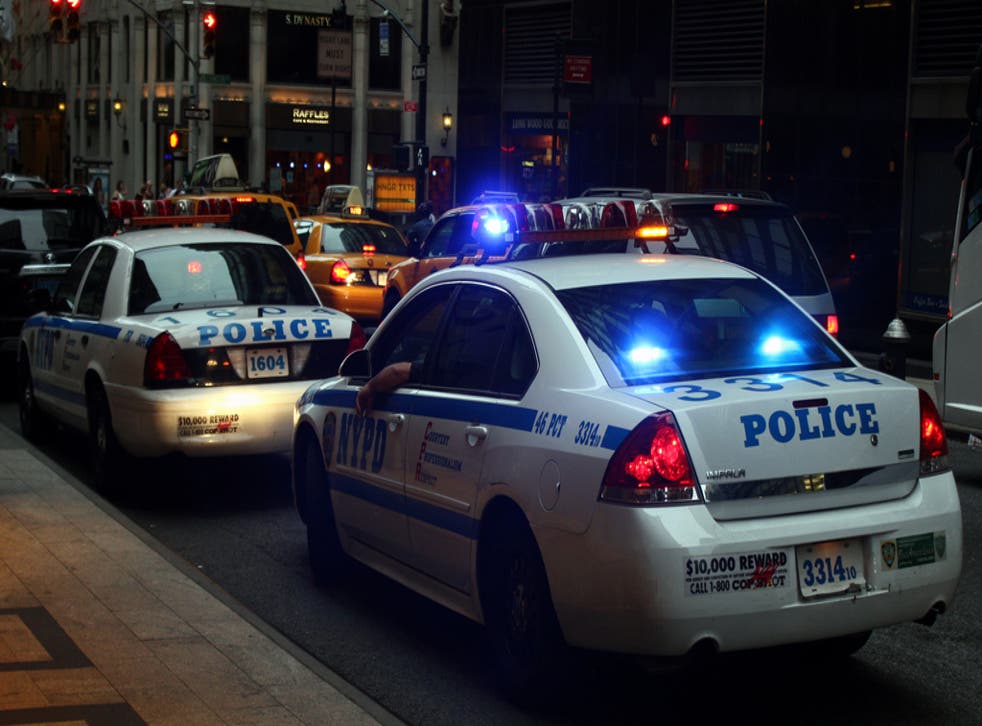 The New York Police Department and City Hall have apologised for an "insensitive" comment by a precinct captain that only rapes committed by strangers are "the troubling ones".
Captain Peter Rose said he was "not too worried" about a 62 per cent uptick in rape cases in Greenpoint, Brooklyn, in 2016 as only two of the rapes were by strangers.
"Every rape should be investigated. I wish we could do more," he said, as reported by DNAinfo. "It really becomes a balancing act for the investigators. Some of them were Tinder, some of them were hookup sites, some of them were actually coworkers. It's not a trend that we're too worried about because out of 13 [sex attacks], only two were true stranger rapes.
"If there's a true stranger rape, a random guy picks up a stranger off the street, those are the troubling ones. That person has, like, no moral standards."
He added that the rapes in Greenpoint were "not total-abomination rapes where strangers are being dragged off the streets."
His comments quickly prompted a backlash on social media, with users on twitter and Facebook calling for Mr Rose to be fired. His views were called an "abomination", "shameful" and "disturbing".
Women's rights group UltraViolet said Mr Rose had "dangerous and unacceptable views on rape".
NYPD spokesman Stephen Davis said Mr Rose "did not properly explain the complexity of issues involved with investigating rape complaints. Every report of rape is thoroughly investigated by specially trained detectives in the NYPD's Special Victims Unit.
"All complaints of rape and other types of sexual crimes are taken seriously whether they are committed by domestic partners, acquaintances, or strangers."
New York's City Hall said in a statement that Mr Rose's comments did not represent the views of the mayor Bill de Blasio or his administration.
"Rape is rape, in New York City and everywhere else," said press secretary Eric Phillips.
Mr De Blasio himself came under fire last year when he supported former police commissioner Bill Bratton's suggestion that women "buddy up" to prevent being raped. He supported the idea in January 2016, shortly after a woman was gang raped by five men in a park in Brooklyn.
Most of the rape cases reported in the Greenpoint area of Brooklyn last year did not result in arrests. The cases included a handyman who attacked a woman in her home, and another man breaking into a woman's apartment while she was sleeping and raped her. A total of 10 of the 13 reported cases remain unsolved.
According to a 2012 report from the national Centers for Disease Control and Prevention, only around 14 per cent of rapes are committed by strangers.
Join our new commenting forum
Join thought-provoking conversations, follow other Independent readers and see their replies