Obama asked to weigh in on legal marijuana
Two US states have filed a lawsuit seeking to repeal Colorado's pot legalisation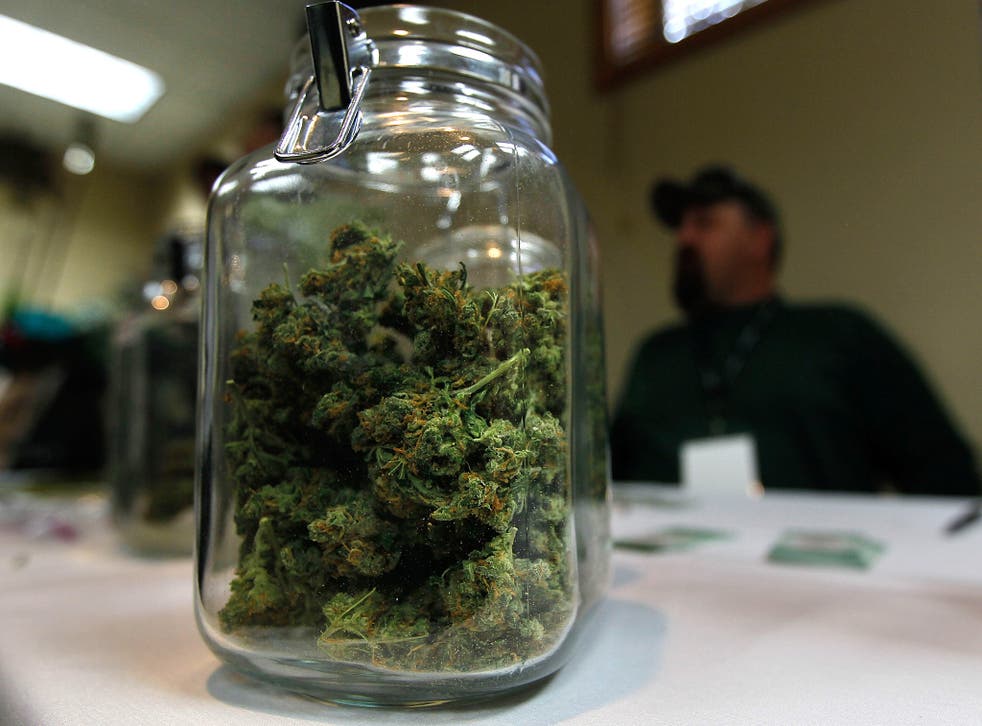 The US Supreme Court has asked President Barack Obama's administration to take a stance on legal marijuana as it considers a lawsuit seeking to ban Colorado's legalisation of recreational marijuana.
Nebraska and Oklahoma have jointly filed a lawsuit claiming that Colorado's pot laws have created a "cross-border nuisance" by increasing potential marijuana traffic that could flow through the region, the Wall Street Journal reported.
The Obama administration's policy typically has been to keep its hands out of pot decisions in individual states, but the Supreme Court now wants the president to jump into the debate.
"The administration's wholesale disregard for the law led Oklahoma and Nebraska to sue Colorado to stop the stream of illegal marijuana flowing into our states as a result of Colorado's legalization of the commercial production and sale of marijuana," Aaron Cooper, spokesman for Oklahoma Attorney General Scott Pruitt, told the Journal.
When Coloradoans voted to legalise recreational marijuana in 2012, the Obama administration deferred to the state, even though pot is outlawed on the federal level. Colorado's attorney general thinks the administration will hold that position.
"As we argued in our brief, the federal government's decision to defer to Colorado's regulation of marijuana is at the heart of this case," said Cynthia Coffman. "We are pleased that the Supreme Court has asked the United States to explain its position on this litigation."
Where cannabis is and isn't legal

Show all 10
If the US president takes a stance on recreational marijuana it could have big implications on the future of the legalisation movement. Colorado was the first to legalise recreational pot, but Washington state, Oregon, Alaska and Washington DC have followed suit.
About half of US states have either approved medical marijuana or decriminalised the possession of scant amounts.
Follow @PaytonGuion on Twitter.
Register for free to continue reading
Registration is a free and easy way to support our truly independent journalism
By registering, you will also enjoy limited access to Premium articles, exclusive newsletters, commenting, and virtual events with our leading journalists
Already have an account? sign in
Register for free to continue reading
Registration is a free and easy way to support our truly independent journalism
By registering, you will also enjoy limited access to Premium articles, exclusive newsletters, commenting, and virtual events with our leading journalists
Already have an account? sign in
Join our new commenting forum
Join thought-provoking conversations, follow other Independent readers and see their replies