Obama secures major foreign policy victory on Iran deal
Support of 34 Senators means Obama could veto a Congress bill seeking to derail the deal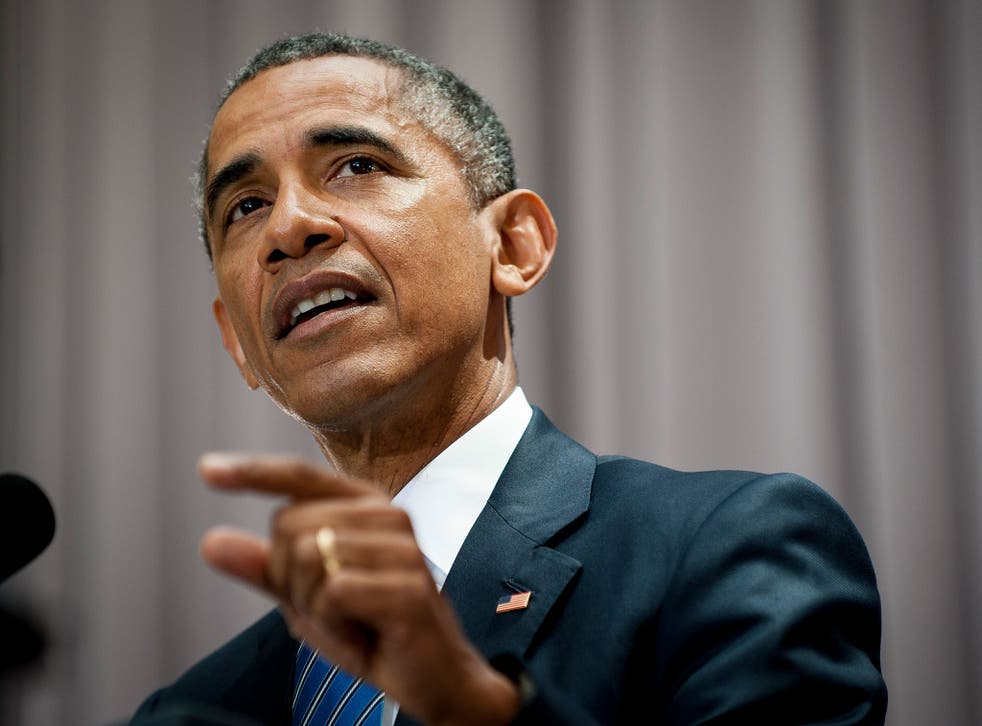 President Barack Obama secured a landmark foreign policy victory over ferocious opposition from Republicans and Israel when it emerged he had collected sufficient support in the Senate.
Doubts about the ability of Mr Obama to implement the landmark nuclear deal negotiated by world powers with Iran this summer were washed away as it became clear he was guaranteed the support of 34 Democrat members.
The magic number, which means that even if a resolution emerges from Congress seeking to scupper the deal Mr Obama will be able to veto it without fear of an override vote in the Senate, was reached as Senator Barbara Mikulski of Maryland said she had been persuaded to endorse it. Two other Democrats, Senators Chris Coons and Bob Casey, had announced their support on Tuesday.
"Some have suggested we reject this deal and impose unilateral sanctions to force Iran back to the table. But maintaining or stepping up sanctions will only work if the sanction coalition holds together. It's unclear if the European Union, Russia, China, India and others would continue sanctions if Congress rejects this deal," Senator Mikulski said.
"At best, sanctions would be porous, or limited to unilateral sanctions by the US."
Ms Mikulski's backing gives supporters the margin they need to uphold an expected Mr Obama veto of a congressional resolution of disapproval that Republicans hope to pass later this month, the Associated Press said.
And it spells failure for opponents of the international agreement who sought to foil it by turning Congress against it. Leading that effort were Israel and its allies in the US, who failed to get traction after spending millions of dollars trying.
More follows...
Join our new commenting forum
Join thought-provoking conversations, follow other Independent readers and see their replies