Ohio lawmakers approve medical marijuana use
A tightly regulated medical marijuana bill lands on the desk of Governor John Kasich.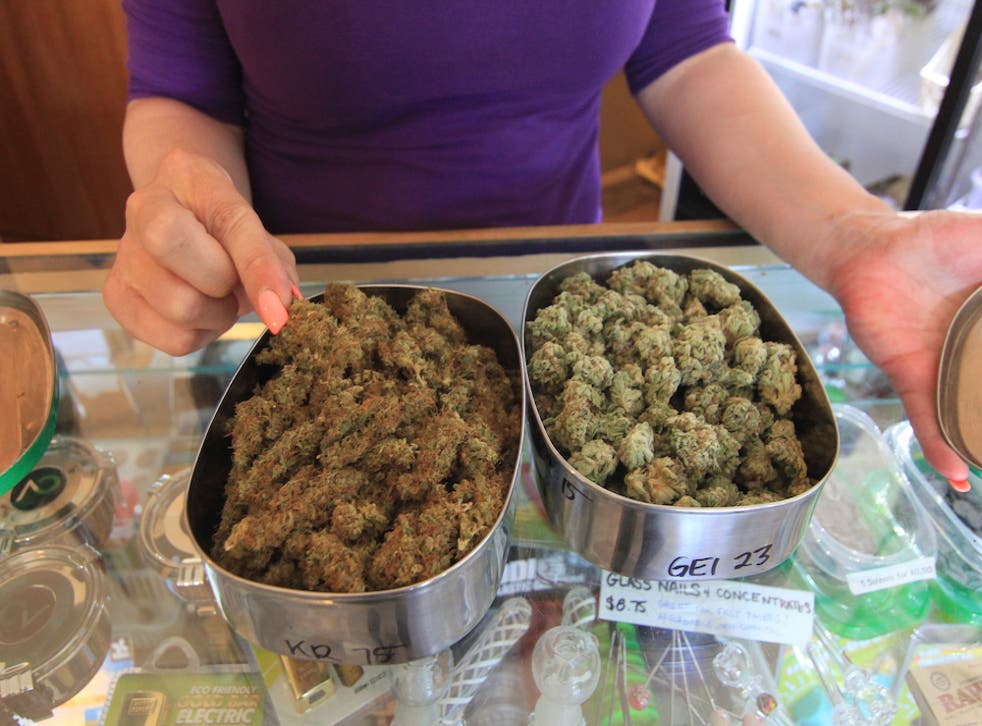 Lawmakers in Ohio have approved legislation to legalize medical marijuana, just months after a convoluted bill to legalize recreational weed was defeated.
Ohio's Republican-led legislature approved House Bill 523 by a three vote margin on Wednesday, sending the bill to Governor John Kasich who will either sign or veto the bill.
Twenty-four states and Washington DC have legalized medical marijuana, while only a few states allow recreational use. However, the legislation will not allow patients to smoke or grow the marijuana. The Ohio Department of Commerce will regulate who is able to grow and test products. With a doctor's recommendation, patients can use oil, tinctures, plant material, edibles and patches as treatment beginning in 2017.
"This bill is not perfect, but it's what Ohio patients need," Ohio Senator Kenny Yuko, a Democrat, told reporters before the bill's approval. "Marijuana is not a gateway drug, but a gateway off drugs."
In November 2015, voters rejected a statewide initiative to legalize recreational marijuana that would have granted exclusive rights for commercial growing to a small group of wealthy investors.
Ninety percent of Ohio voters support medical marijuana, and 53 percent support legalizing weed for personal use, according to a Quinnipiac University poll released in October.
Join our new commenting forum
Join thought-provoking conversations, follow other Independent readers and see their replies