Priest accused of sending mothers explicit sex abuse pictures of children he had blackmailed online
US attorney's office said that Robert D McWilliams knew some of his alleged victims through his work
James Crump
Friday 03 July 2020 19:40 Comments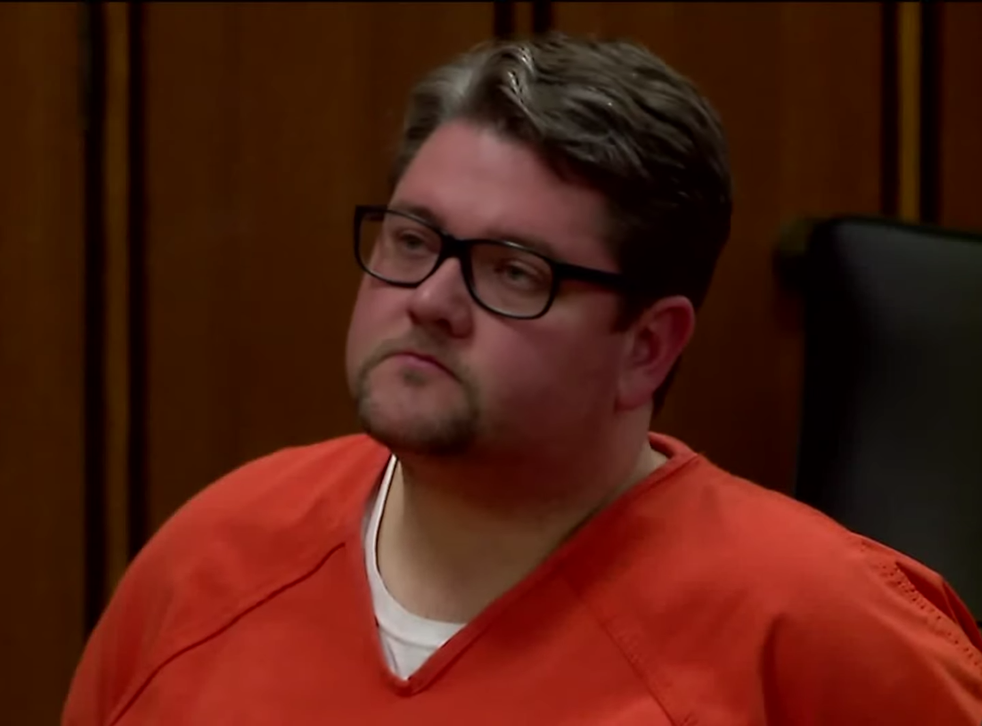 An Ohio priest has been indicted on child pornography and juvenile sex trafficking charges for allegedly enticing young boys to send explicit images of themselves.
Reverend Robert D McWilliams, from Strongsville, a suburb of Cleveland, Ohio, was initially arrested in December 2019 for possession of child pornography, but was indicted by a Federal Grand Jury on Thursday on several different charges.
The 40-year-old is now facing two counts of sex trafficking of a minor, three counts of sexual exploitation of children and three counts of pornography offences involving children.
The US attorney's office said that Mr McWilliams knew some of his alleged victims through his work as a priest at the St Joseph Catholic Church, according to CNN.
Mr McWilliams allegedly pretended to be a woman on social media sites, to entice underage boys to send him sexually explicit videos, according to Northern District of Ohio US attorney, Justin E Herdman.
"Posing as a female, McWilliams allegedly enticed the minor male victims to send sexually explicit photographs and videos, sometimes threatening to expose embarrassing information McWilliams already knew about the victims if they did not send such images," Mr Herdman wrote in a news release on Friday.
He added that "at times, McWilliams is alleged to have threatened to send those photographs to family and friends if the minor male victims did not send additional photographs and videos."
The reverend allegedly followed through on the threats and sent sexually explicit pictures of some of the boys to their mothers, according to the news release.
Alongside numerous other claims, Mr McWilliams is alleged to have received at least 1,700 images and clips of child pornography in his Dropbox account.
The Catholic Diocese of Cleveland, that runs the district Mr McWilliams worked in, released a statement on Thursday, where it said it was "made aware" of the indictment by authorities.
"We are grateful to those in law enforcement who have worked diligently to investigate this matter," the statement read.
"As the criminal case against McWilliams proceeds, let us continue to pray for justice to be served and healing for those who have been harmed by sexual abuse."
Register for free to continue reading
Registration is a free and easy way to support our truly independent journalism
By registering, you will also enjoy limited access to Premium articles, exclusive newsletters, commenting, and virtual events with our leading journalists
Already have an account? sign in
Join our new commenting forum
Join thought-provoking conversations, follow other Independent readers and see their replies