Man 'stashed remains of missing ex-girlfriend in a freezer' he bought with his new partner
Shannon Graves was last seen alive in February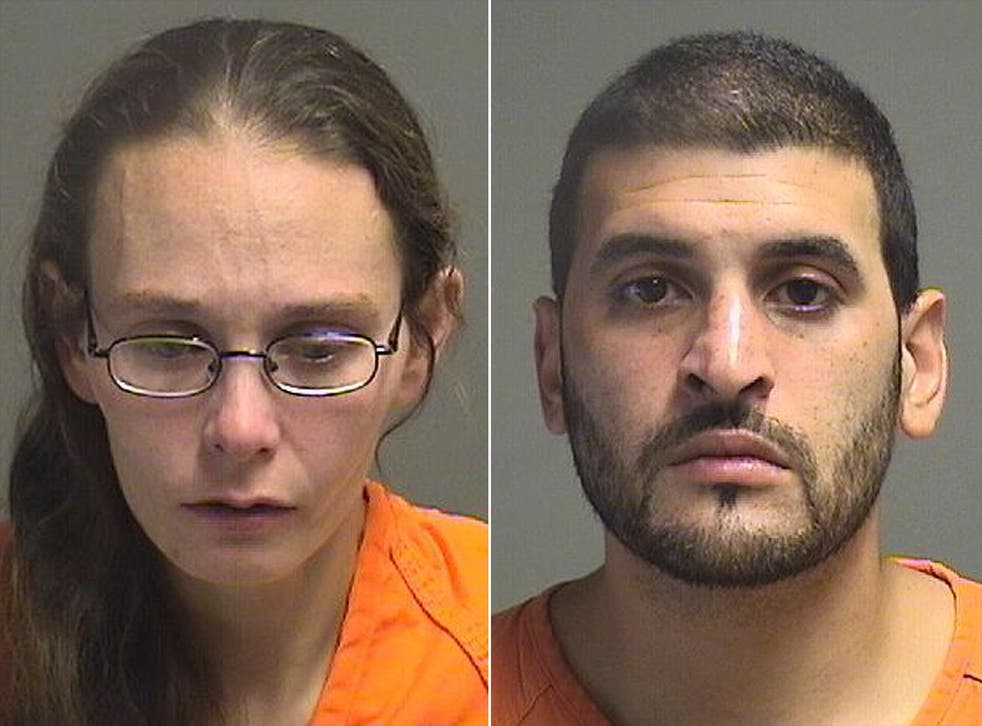 A man has been accused of hiding his former girlfriend's body in a padlocked freezer he bought with his new partner, who then allegedly assumed the dead woman's life.
Police in Youngstown, Ohio, said they had detained Arturo Novoa and Katrina Layton and were examining the human remains they discovered in the freezer of their home.
While the remains have not been formally identified, investigators believe they are of 28-year-old Shannon Graves, who was a girlfriend of Mr Novoa and was last seen alive in February.
Ms Layton and Mr Novoa have been charged with the abuse of a corpse, which was discovered on Saturday in several bags inside the freezer by Mr Novoa's landlord's wife.
Reuters said Mr Novoa had asked his landlord if he could move the freezer down to the landlord's basement because his electricity had been shut off and "he didn't want his freezer full of meat to spoil", according to a police report.
World news in pictures

Show all 50
The landlord's wife became suspicious after seeing the freezer was padlocked, and decided to break in.
"Basically, Miss Layton moved in with Mr Novoa and started living her life," said Dana Lantz, the prosecutor. "She didn't hold herself out to be Shannon, she just lived her life, using her phone, caring for her dog."
The couple are being held in custody and are still to be appointed lawyers, Ms Lantz said. They could face additional charges once the identity of the body is confirmed, along with a cause of death.
Join our new commenting forum
Join thought-provoking conversations, follow other Independent readers and see their replies