Right-wing radio host compares 'boomer' to the N-word
'Boomer is the n-word of ageism'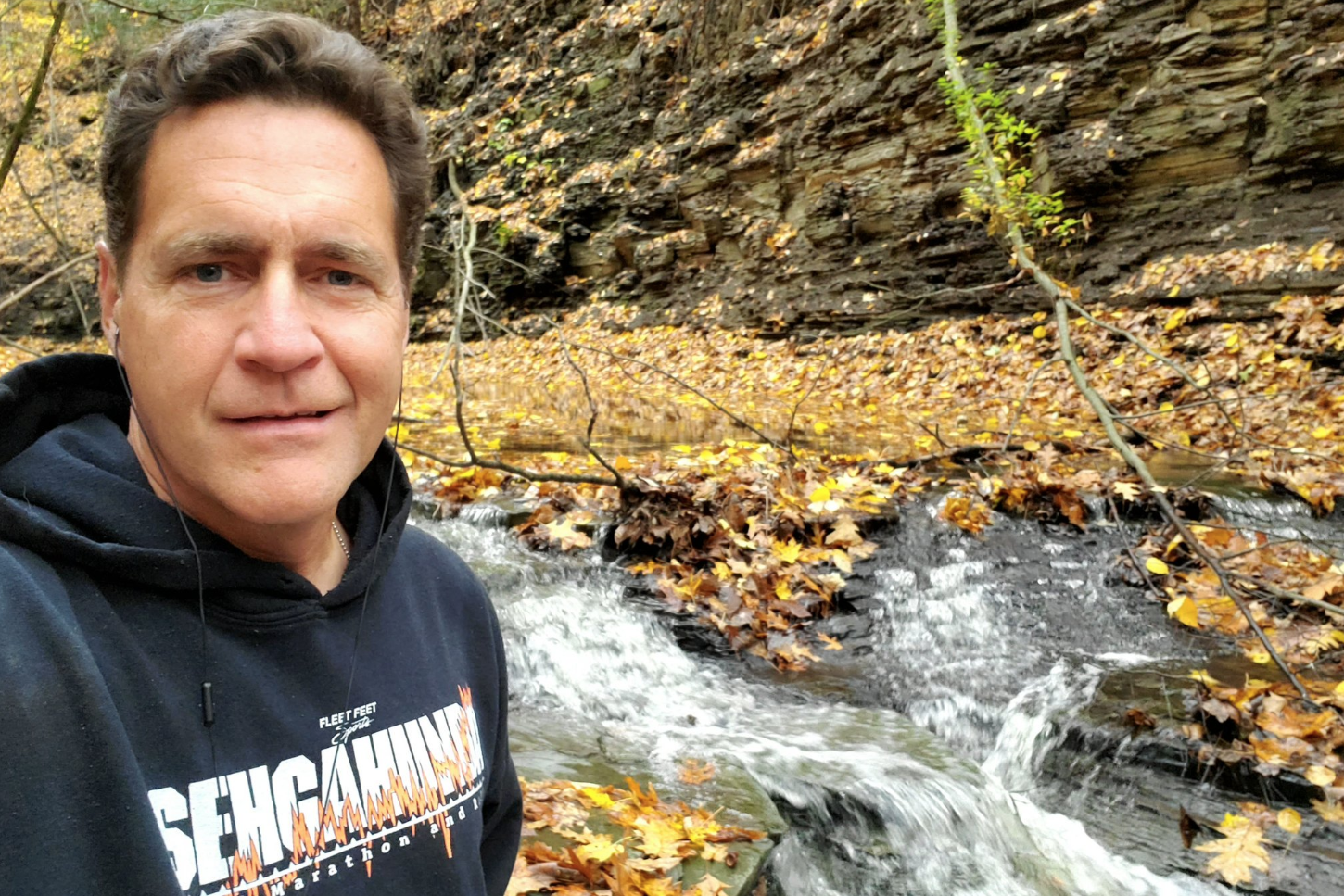 A conservative radio host who compared the term "boomer" to the N-word in a tweet has been widely mocked online, and was even the target of a thinly-veiled swipe from Dictionary.com.
Bob Lonsberry, who works for WHAM radio in Rochester, New York, was criticising an online trend in which millennials and others respond to users born during the baby boomer generation with "okay boomer". The phrase is typically used to jab older folks for espousing seemingly outdated views.
"'Boomer is the n-word of ageism," Mr Lonsberry began, adding: "Being hip and flip does not make bigotry ok".
The radio host added that a "derisive epithet" is not "acceptable because it is new".
While the N-word has been used as a derogatory and racist term to ostracise and further oppress minority communities throughout history, "okay boomer" is a punchline with no racial connotation and has no apparent way of inflicting any real harm on folks born during the era of the baby boom in the US.
World news in pictures
Show all 50
Of course, those points were made abundantly clear on Twitter as Mr Lonsberry's tweet received nearly 20,000 replies during the weekend and the hashtag #okboomer began trending nationwide.
The Dictionary.com Twitter handle responded to Mr Lonsberry's tweet with a new entry on its website and a tweet that read: "Boomer is an informal noun referring to a person born during a baby boom, especially one born in the U.S. between 1946 and 1965."
The n-word is one of the most offensive words in the English language", the tweet continued.
Other prominent users chimed in as well, including 74-time Jeopardy! champion Ken Jennings, who quipped: "Don't worry, I'm Mormon like this guy so it's okay: I can call him a boomer with the hard 'r'."
One user posted a quote from actor John Mulaney in response to the controversial tweet also went viral, reading: "If you're comparing the badness of two words and you won't even say one of them, that's the worse word."
Mr Lonsberry has since seemingly deleted the tweet in question.
Support free-thinking journalism and attend Independent events
The radio host, who has reportedly billed himself as "the most fired man in Rochester media", has been known to call Muslims "animals", gays "freaks" and claimed urban teens were "raised like animals" and "groomed as predators," according to Syracuse.com.
Join our commenting forum
Join thought-provoking conversations, follow other Independent readers and see their replies