Ontario set to ban pupils from using mobile phones in class
Government hopes ban will help distracted students focus on their learning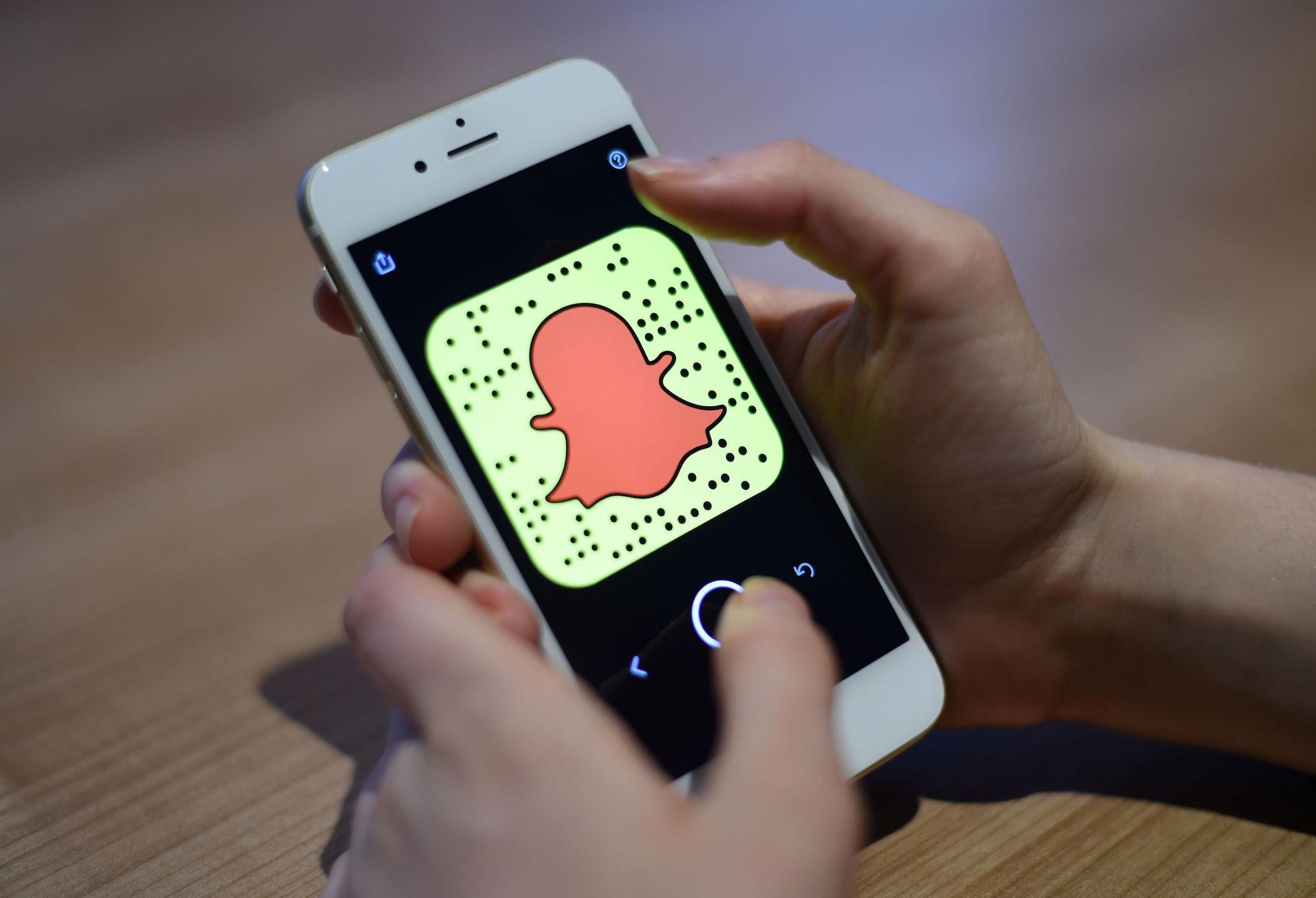 Canada's most populous province is set to ban pupils from using mobile phones in classrooms.
The Ontario government hopes a ban in all schools will help students to focus on their learning.
Students will not be allowed to use their distracting devices during instructional time, but there will be some exceptions.
Teachers who want to use them as part of their lesson can do so. They can be used for medical reasons and students with special needs will also be allowed to use their phones.
Lisa Thompson, Ontario's education minister, said in a statement: "Ontario's students need to be able to focus on their learning.
World news in pictures
Show all 50
"By banning cell phone use that distracts from learning, we are helping students to focus on acquiring the foundational skills they need like reading, writing and math."
The province will issue a directive to all public schools for the start of the next academic year in September but the enforcement would be up to individual schools, The Canadian Press reports.
The announcement comes after a year of consultations which revealed that the vast majority of parents, educators and stakeholders were in favour of a ban on the devices.
But some believe children should be allowed their devices so they can learn about responsible technology use, while other critics doubt whether the ban will be effectively enforced.
Charles Pascal, a professor at the Ontario Institute for Studies in Education at the University of Toronto, told CBC News: "Telling post-millennials to get rid of their cellphones is almost like telling them not to breathe. It's not going to work."
It comes after pupils in France were banned from using their mobile phones during school hours after a new law was passed.
Currently in the UK it is up to schools to decide whether mobile phones should be allowed in the classroom. Government policy says headteachers can decide whether a ban is necessary.
Last month, schools minister Nick Gibb said he thought schools should ban pupils from bringing smartphones into school.
Join our commenting forum
Join thought-provoking conversations, follow other Independent readers and see their replies