Canadian province Ontario plans to trial universal basic income
'As Ontario's economy grows, the government remains committed to leaving no one behind'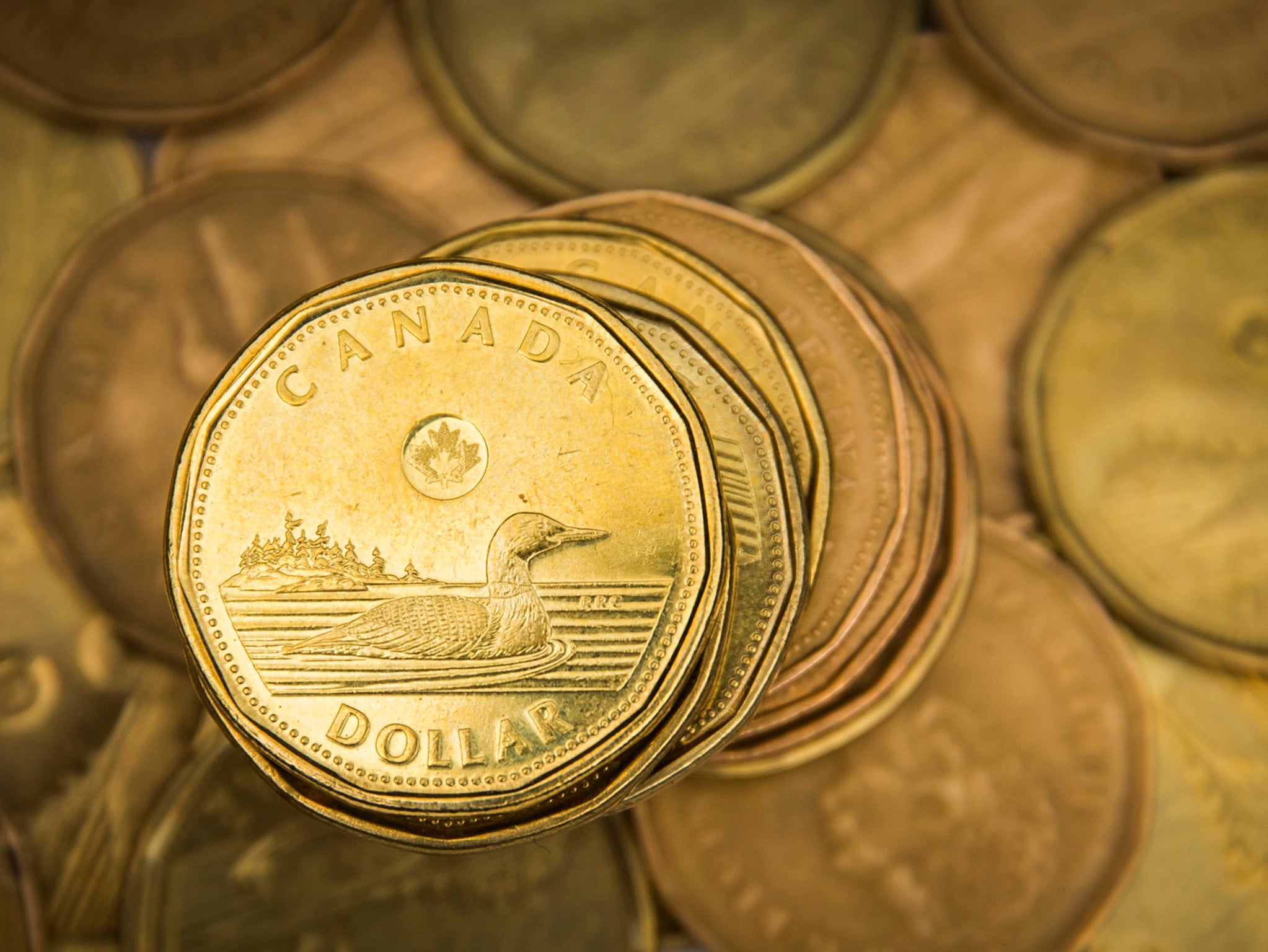 Ontario has announced it could soon be sending a monthly cheque to its residents as it plans to launch an experiment testing the basic income concept.
While officials in the Canadian province are yet to release any specific details of the project – including how much will be given to residents who participate – the finance ministry has published a report confirming the government's intention to roll out the experiment.
The general concept of basic income involves a government handing out a flat-rate income to every single citizen within a country, either by replacing existing benefits or to top them up.
Proponents of the idea say it would save on welfare administration costs, reduce the poverty traps of traditional welfare states, be fair to people who have jobs, and give people more autonomy in general.
In Britain, the think tank Royal Society for the encouragement of Arts, Manufactures and Commerce has proposed a system of universal income that would give a basic amount to fit, working-age people that it believes would still give a strong incentive to these people to work. It suggests providing an income of £3,692 for all qualifying citizens between 25 and 65, or £308 per month.
"As Ontario's economy grows, the government remains committed to leaving no one behind. Maintaining an effective social safety net is one part of the government's broader efforts to reduce poverty and ensure inclusion in communities and the economy," Ontario's budget statement said.
It added: "The pilot project will test a growing view at home and abroad that basic income could build on the success of minimum wage policies and increases in child benefits by providing more consistent and predictable support in the context of today's dynamic labour market.
"The pilot would also test whether a basic income would provide a more efficient way of delivering income support, strengthen the attachment to the labour force, and achieve savings in other areas such as health care and housing supports. The government will work with communities, researchers and other stakeholders in 2016 to determine how best to implement a Basic Income pilot."
Last month Jean-Yves Duclos, the minister of families, children and social development, appeared to endorse the idea, telling the Globe and Mail that the concept had merit as a policy for the government to consider.
Justin Trudeau: Canada's next Prime Minister
Show all 5
"There are many different types of guaranteed minimum income. There are many different versions. I'm personally pleased that people are interested in the idea," said Mr. Duclos, who is spearheading the Canadian poverty-reduction strategy.
In Britain, the concept of basic income has been gathering attention in recent months. During the 2015 general election it was a flagship policy of the Green Party and in January Caroline Lucas, the Green Party MP, called on the Governement to commission research into the idea of paying all citizens a flat, unconditional income, which would likely come in place of existing social security measures like means tested benefits.
"The basic income offers genuine social security to everyone and sweeps away most of the bureaucracy of the current welfare system," Lucas told The Independent in January.
Justin Trudeau victorious in charity boxing match
In February John McDonnell, the shadow chancellor, said the Labour party would not rule out a basic income for all members of society during a talk at the London School of Economics.
"It's an idea we want to look at. Child benefit was a form of basic income so it's not something that I would rule out," he said.
Join our commenting forum
Join thought-provoking conversations, follow other Independent readers and see their replies