Oregon college shooting: father of survivor says gunman was 'targeting Christians'
Anastasia Boylan was shot in the back by Chris Harper-Mercer as he went on a killing spree through Umpqua Community College
Caroline Mortimer
Friday 02 October 2015 08:28 Comments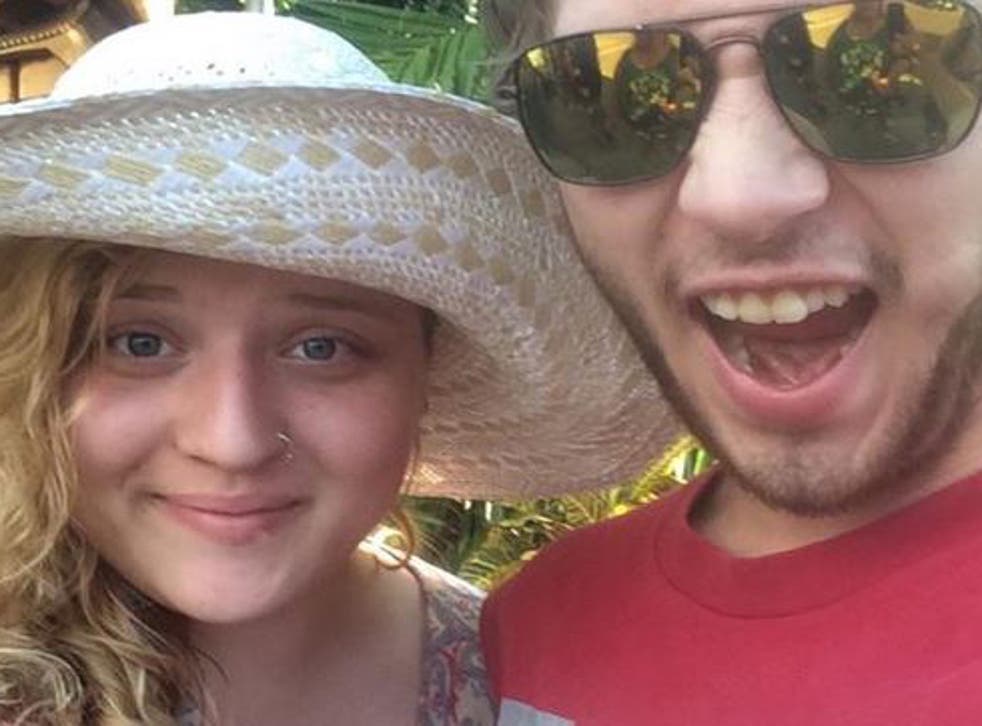 The father of a student wounded in the Oregon college shooting has said the gunman was deliberately targeting Christian students.
Anastasia Boylan, 18, was shot in the back by Chris Harper-Mercer as he rampaged through Umpqua Community College near Roseburg in Oregon.
The bullet travelled down her spine as Harper-Mercer stood over her and said "hey you, blonde woman". She played dead and is undergoing spinal surgery.
Her father told CNN she had said Harper-Mercer entered the classroom firing his gun.
She told her father he then ordered students to stand up and asked them if they were Christians.
Mr Boylan said Ms Boylan told him, "they would stand up and he said, 'Good, because you're a Christian, you're going to see God in just about one second'.
"And then he shot and killed them."
USA: 'This has become routine', says Obama on Oregon shooting
At least ten people were killed, including Harper-Mercer himself – during an exchange of gunfire with police. Seven others, including Ms Boylan, were wounded.
In a dating profile on the website Spiritual Passions, Harper-Mercer listed himself as "not religious" and "spiritual" and was looking for a similarly non-religious woman.
He was also a member of a group on the site called "Doesn't like Organised Religion".
Register for free to continue reading
Registration is a free and easy way to support our truly independent journalism
By registering, you will also enjoy limited access to Premium articles, exclusive newsletters, commenting, and virtual events with our leading journalists
Already have an account? sign in
Join our new commenting forum
Join thought-provoking conversations, follow other Independent readers and see their replies