Oregon bans unvaccinated children from school
A local newspaper says the state is the 'most vaccine-skeptical state' in the US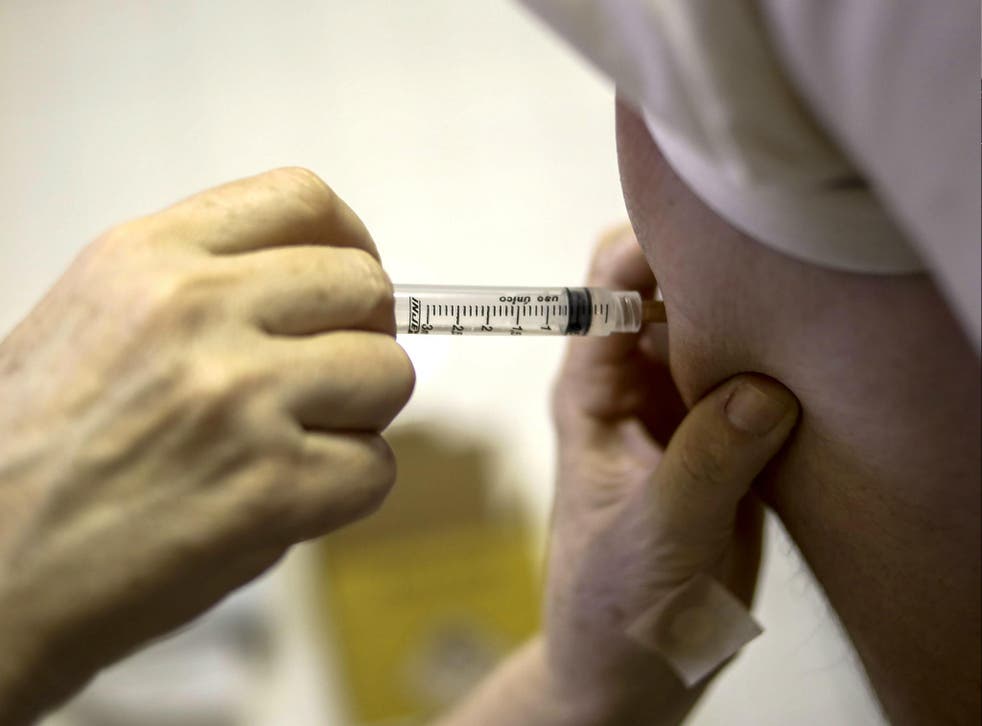 The US state of Oregon has said that unvaccinated children are banned from attending school if they had not met requirements after 21 February.
The "School Exclusion Day" deadline was two weeks after state health authorities sent a letter home to parents if their children were behind on vaccinations for whooping cough, polio, chicken pox, and measles.
No data is available on this year, but in 2017 almost 30,000 letters were sent and more than 4,000 of those children were required to stay home. The Oregonian newspaper reported that the state is the "country's most vaccine-skeptical state."
Certain exclusions apply for children with medical conditions that would prevent them from being vaccinated.
Parents who choose not to immunise their children based on religious, philosophical, or personal reasons have also been exempted.
Some parents hold the belief that too many vaccinations too early on can damage a baby's immune system.
Though, those parents are required to go through an online seminar on vaccinations or get a doctor to sign a form in order to claim those exemptions.
Oregon has had reasonable vaccination rates, according to Newsweek. In 2016, the numbers show that around 66 per cent of two-year-olds in the state had current immunisations and nearly all teenagers had received the "Tdap" vaccine, which covers whooping cough, tetanus, and diphtheria, and the recommended two doses of the measles, mumps, and rubella vaccine.
Almost half of all children had been vaccinated against a virus that has been known to cause cervical cancer.
Child's vaccine and autism video is going viral - for good reason
However, one of the major issues in the state is the 13,000 students who attend public charter schools, where rates are too low to have "herd immunity," or when someone not vaccinated is indirectly protected from a disease because a large number of people in that population have been immunised against it.
At least 93 per cent of a population has to be immunised for herd immunity to kick in.
According to The Oregonian newspaper, at least 65 per cent of the state's public charter schools lack her immunity.
Vaccines funding could 'save 4m children'

Show all 9
One particular disease worries public health officials: measles. The US declared the disease eradicated in 2000, but given the recent concerns over vaccinations leading to autism and other false rumors based on limited science as well as global travel to countries with measles prevalence, there has been a resurgence of the disease.
In 2015, 150 people in seven states were diagnosed with the disease, including in Oregon.
Despite the controversy over vaccinations, paediatrician Dr John Calcagno told OregonLive that those choosing not to immunise their children are "opening the door for more whooping cough, more meningitis, more pneumonia."
His Gresham, Oregon, clinic - the largest paediatrics practice in the state - has decided to ban children from the practice if they have not had certain required vaccines.
Join our new commenting forum
Join thought-provoking conversations, follow other Independent readers and see their replies