Orlando shooting: Mother receives heartbreaking texts from son trapped inside nightclub
Officials later announced the son died during the attack.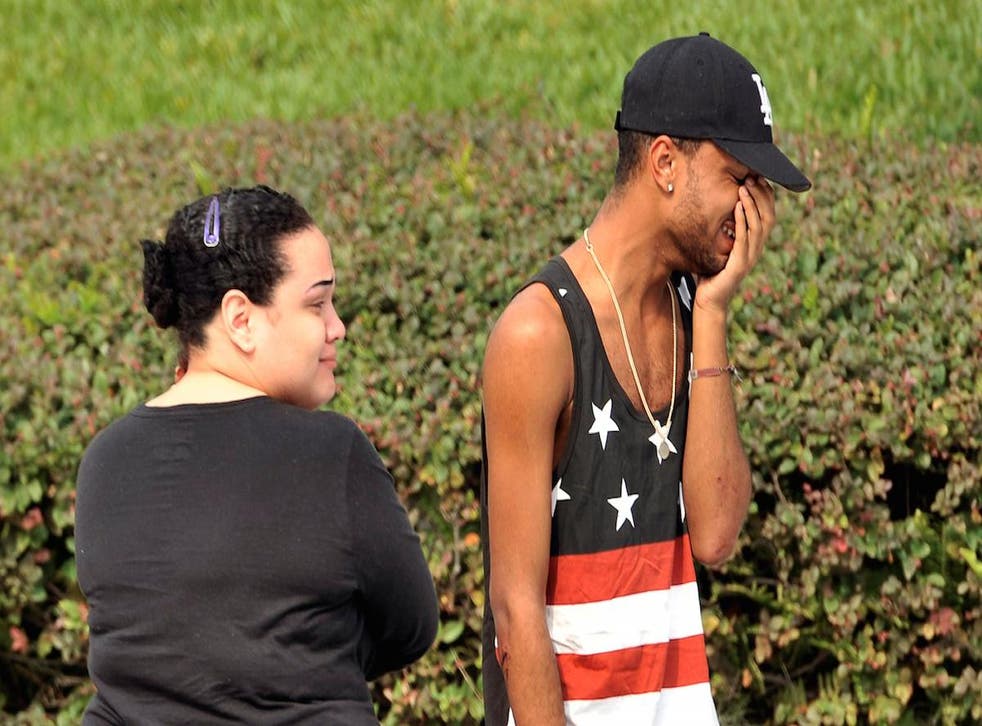 A mother in Orlando received chilling text messages from her son while he was held hostage inside Pulse nightclub on Sunday morning.
Fifty people were killed and 53 were wounded when 29-year-old Omar Mateen opened fire in the nightclub. Mateen was killed after exchanging gunfire with police.
Mina Justice said her 30-year-old son Eddie sent her several text messages while he was hiding in the women's restroom.
"Mommy I love you. In club they shooting," the texts read. "Trapped in the bathroom. He's coming. I'm gonna die."
"The next text said: 'He has us, and he's in here with us,'" Justice told NBC News. "That was the last conversation."
Officials later announced that Eddie was killed by the gunman.
Register for free to continue reading
Registration is a free and easy way to support our truly independent journalism
By registering, you will also enjoy limited access to Premium articles, exclusive newsletters, commenting, and virtual events with our leading journalists
Already have an account? sign in
Register for free to continue reading
Registration is a free and easy way to support our truly independent journalism
By registering, you will also enjoy limited access to Premium articles, exclusive newsletters, commenting, and virtual events with our leading journalists
Already have an account? sign in