Osama Bin Laden's porn stash will remain classified, CIA says
CIA rejects Freedom of Information Act request to release the porn trove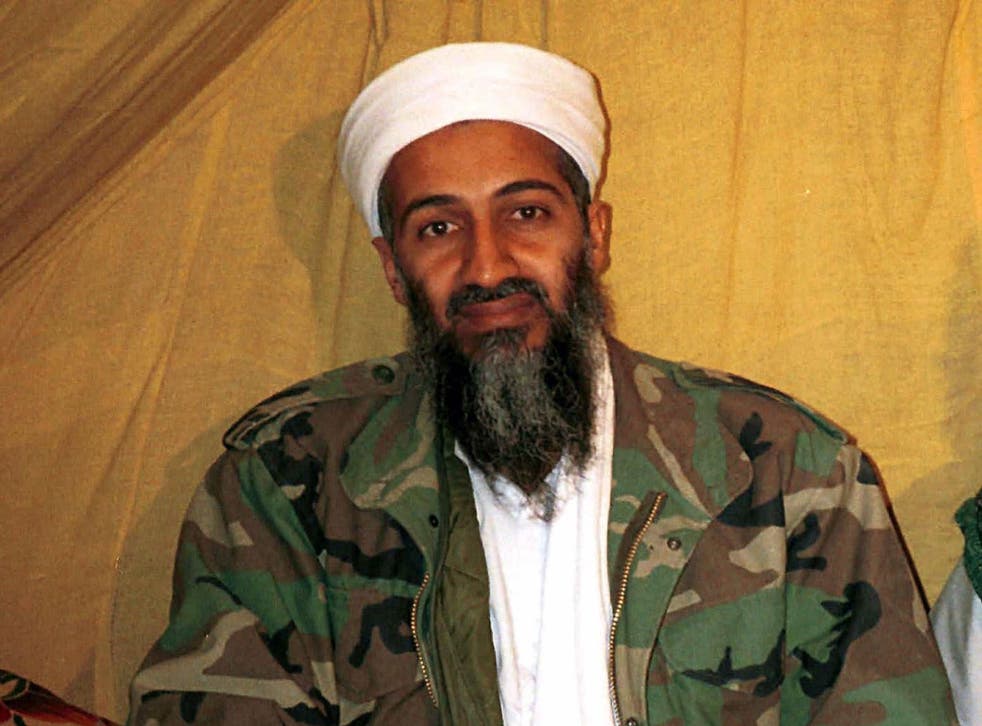 The US government is willing to tell the public what books Osama bin Laden had in his Pakistan compound, as well as the contents of love letters he wrote to his many wives.
But there's one thing found in the compound the government doesn't want you to see: bin Laden's porn stash.
After US Navy SEAL Team 6 stormed the compound and killed bin Laden, the presence of a large amount of pornography among other documents was widely reported.
The porn stash was not part of the stockpile of information found in bin Laden's compound in 2011 that was released earlier this year. So, David Covucci, blogger for BroBible, filed a Freedom of Information Act request to the CIA to try and get his hands on the porn.
No dice.
"With regard to the pornographic material Osama bin Laden had in his possession at the time of his death, responsive records, should they exist, would be contained in operational files," the CIA said in response to the FOIA request.
The CIA's information officer Michael Lavergne went on to say, "To the extent that this material exists, the CIA would be prohibited" by federal law, "from mailing obscene matter."
Follow @PaytonGuion on Twitter.
Join our new commenting forum
Join thought-provoking conversations, follow other Independent readers and see their replies