4.2 million Americans lose overtime pay and Republicans rejoice the 'victory' for small businesses
Some critics on social media are saying the move 'Makes America Unpaid Again'
Rachael Revesz
New York
Wednesday 23 November 2016 03:06 Comments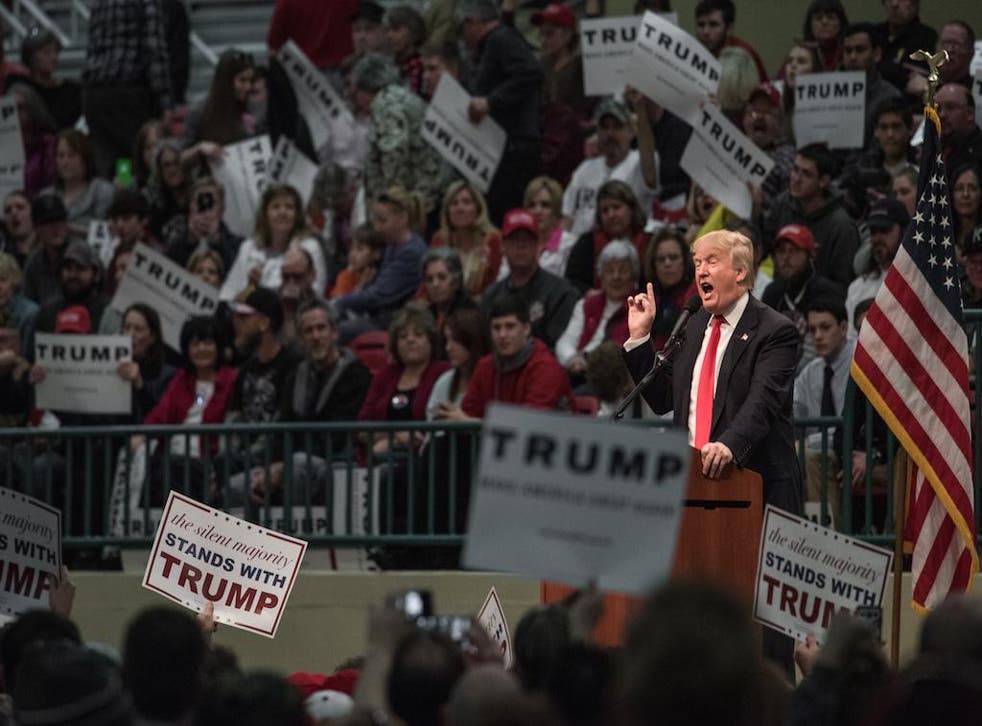 Republicans are jubilant after a federal judge granted a preliminary injunction to president Obama's overtime pay rule, dashing hopes for millions of Americans who would have benefitted from being paid overtime.
The most significant intervention from the president on wages - set to start 1 December - is now in jeopardy, after he failed to persuade congress to raise the minimum wage from $7.25 per hour.
The extra pay would have aided 4.2 million Americans - many of whom would have voted for Donald Trump - as it doubled the threshold of eligibility for overtime pay for people who earn an annual salary to $47,476 and work more than 40 hours per week.
The judge, Amos Mazzant, an Obama appointee in eastern Texas, cited the $295 billion bill, the lack of worker flexibility and red tape as reasons to halt the measure. The halting is temporary, but he has signaled that he will take the view with 21 state attorneys general and a small business association which sued to block the new law.
The US chamber of commerce said it was a victory for small businesses who had been stifled by red tape.
Although Mr Trump wooed middle class voters with the promise of jobs and bringing back manufacturing, he also said he would fight for small businesses and red tape.
The request to block the rule came from Leslie Rutledge, the Republican attorney general of Arkansas, who met with the Trump transition team last week.
Senator Ted Cruz, whose net worth is more than $3 million, said the move was "great news for job creators across America". The measure would have provided overtime pay to 1.2 million Texans.
Arizona senator John McCain said the block was also good news as it stopped small businesses being forced to comply with "onerous federal legislation". Over 250,000 people in Arizona will be stripped of extra pay.
House speaker Paul Ryan said the measure would have been a "disaster that would hurt the very people it claims to help".
Igor Volsky, deputy director of the Center for American Progress Action Fund, said Mr Ryan's net worth was over $500,000.
"He's cheering that 187,000 Wisconsinites earning less than $47,476 won't get paid for working overtime," he wrote on twitter.
Register for free to continue reading
Registration is a free and easy way to support our truly independent journalism
By registering, you will also enjoy limited access to Premium articles, exclusive newsletters, commenting, and virtual events with our leading journalists
Already have an account? sign in
Join our new commenting forum
Join thought-provoking conversations, follow other Independent readers and see their replies