Oxford comma proves pivotal in delivery drivers' claim for overtime pay
Oakhurst Dairy is facing a multi-million-dollar payout but says it will continue to contest the matter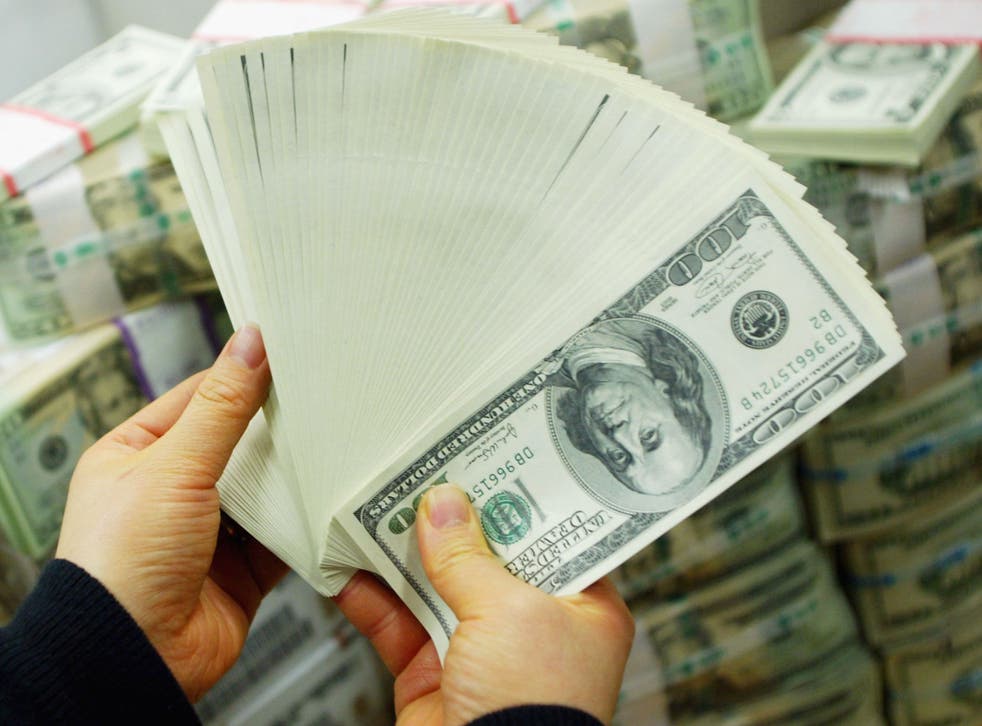 US judges may have just handed dairy delivery drivers millions of dollars in owed overtime pay—all thanks to a missing Oxford comma.
Drivers in Maine sued their employer, Oakhurst Dairy, for four years' worth of overtime pay they claimed they were owed. State law says companies must pay time-and-a-half for work carried out above a 40-hour weekly threshold, but the statute listing jobs exempt from the rule was missing the key punctuation mark.
The overtime law excludes workers engaged in "the canning, processing, preserving, freezing, drying, marketing, storing, packing for shipment or distribution of" perishable goods.
The case hinged on whether the last item in the list was intended to be read as one activity, or two separate ones.
The so-called Oxford comma is an optional punctuation mark used to separate the final item in a list of three or more, sometimes to avoid ambiguity. For example: "I would like to thank my parents, the director, and God for this award," versus, "I would like to thank my parents, the director and God for this award".
The US Court of Appeals for the First Circuit overturned a district court's decision that found in favour of the company, backing the drivers' contention that "packing for shipment or distribution" referred solely to the act of packing and that, therefore, they should not be excluded from the overtime provision.
The law was ambiguous, they said in a 29-page judgment on Monday, "even after we take account of the relevant interpretive aids and the law's purpose and legislative history". The judges sent the case back to the lower court for a ruling based on their decision.
Oakhurst had argued "packing for shipment" and "distribution" were separate activities. According to the judges, the company cited "another established linguistic convention in pressing its case—the convention of using a conjunction to mark off the last item on a list."
World news in pictures

Show all 50
The company also pointed out that Maine's guidelines for drafting legislation expressly advised against using the Oxford comma.
Its president, John Bennett, told the New York Times: "We believe we're in compliance with state and federal wage laws, and we'll continue to defend ourselves in this matter."
Some 75 drivers will share the spoils, thought to be in the region of $10m (£8.1m), the paper reported.
Join our new commenting forum
Join thought-provoking conversations, follow other Independent readers and see their replies