30 members of Pagans Motorcycle Club arrested for alleged drug trafficking
More than 300 federal agents conducted raids after two-year probe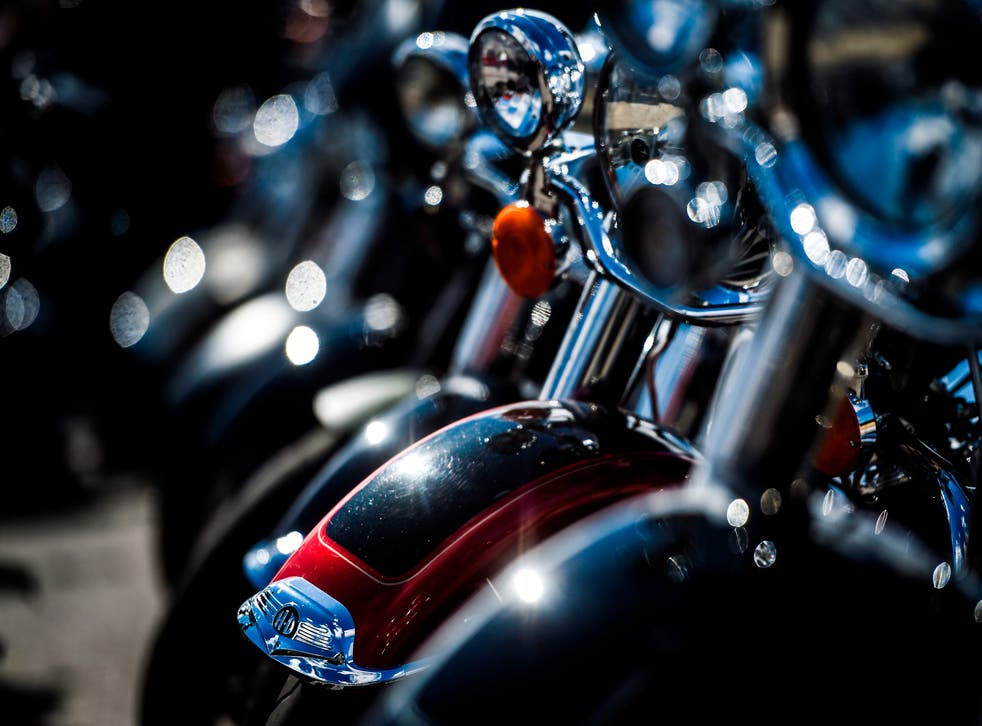 Dozens of Pagans Motorcycle Club members and associates were arrested and charged with drug trafficking.
Federal officials say that a total of 30 members of the violent motorcycle gang were arrested in western Pennsylvania following a two year-long investigation.
US attorney Scott Brady said that the gang used violence to control cocaine, heroin and meth trafficking in that part of the state.
Raids involving 300 federal agents resulted in the seizure of 12 guns, $28,000 in cash, jewellery and "significant quantities" of drugs.
Mr Brady said that the Pagans are one of the most violent motorcycle gangs in the US and the FBI estimates they have more than 1,500 members across 41 chapters.
All 30 Pagans are now in federal custody.
"This takedown is the most recent victory in our fight to disrupt and dismantle violent drug gangs that operate in Western Pennsylvania," said Mr Brady.
"Thanks to the tireless efforts of law enforcement, you and your loved ones are safer today than you were yesterday. It's a good day for the good guys."
The club was formed in Prince George's County, Maryland, in 1959.
The group started with just 13 members became a formal club in the 1960s and spread out to neighbouring states.
Register for free to continue reading
Registration is a free and easy way to support our truly independent journalism
By registering, you will also enjoy limited access to Premium articles, exclusive newsletters, commenting, and virtual events with our leading journalists
Already have an account? sign in
Register for free to continue reading
Registration is a free and easy way to support our truly independent journalism
By registering, you will also enjoy limited access to Premium articles, exclusive newsletters, commenting, and virtual events with our leading journalists
Already have an account? sign in
Join our new commenting forum
Join thought-provoking conversations, follow other Independent readers and see their replies