Veteran Palestinian negotiator banned from travelling to US
Dr Hanan Ashrawi said that her visa was denied without a reason given, but believes it was in response to her advocacy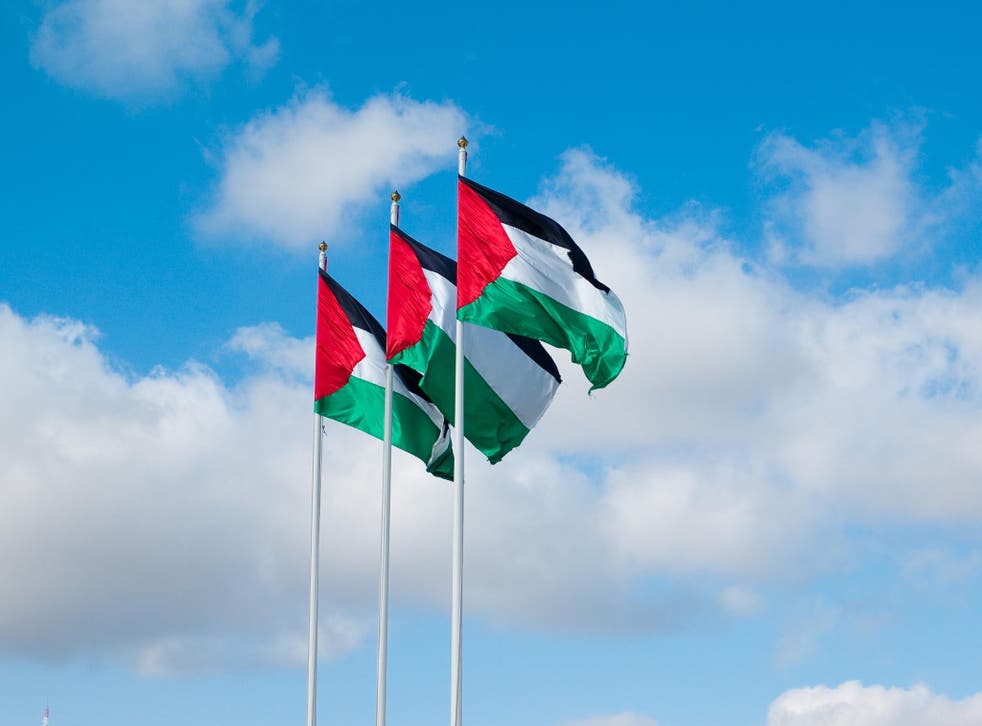 Dr Hanan Ashrawi, a veteran negotiator for the Palestinian Liberation Organisation (PLO), said on Monday that her US travel visa had been denied for the first time.
The action comes just a month after Omar Barghouti, a Palestinian activist and co-founder of the Boycott, Divestment and Sanctions movement more commonly known as BDS, faced a similar denial.
No reason was given, Dr Ashrawi, 73, said in a series of tweets, but she believes that the denial is punitive and in response to her advocacy for the Palestinian cause. She had recently sparred over Twitter with Jason Greenblatt, a Trump envoy and key architect of the president's Middle East peace plan.
"No reason given. Choose any of the following: I'm over 70 & a grandmother; I've been an activist for Palestine since the late 1960's; I've always been an ardent supporter of non-violent resistance," Dr Ashrawi tweeted.
Dr Ashrawi, whose grandchildren live in the US, told Reuters that she has been going back and forth from the US to the Middle East for most of her adult life, for speaking tours and negotiations.
"I've met (& even negotiated with) every Sec of State since Shultz, & every President since George HW Bush (present administration excluded)," she tweeted.
"Visa records are confidential under US law; therefore, we cannot discuss the details of individual visa cases," a US State Department official told Haaretz. However they also stated that US law "does not authorise the refusal of visas based solely on political statements or views if those statements or views would be lawful in the United States."
Support free-thinking journalism and attend Independent events
Join our new commenting forum
Join thought-provoking conversations, follow other Independent readers and see their replies