Panama Papers: Why is money-laundering so easy in Panama?
The unprecedented leak reveals the latest in Panama's decades-long problem with money-laundering.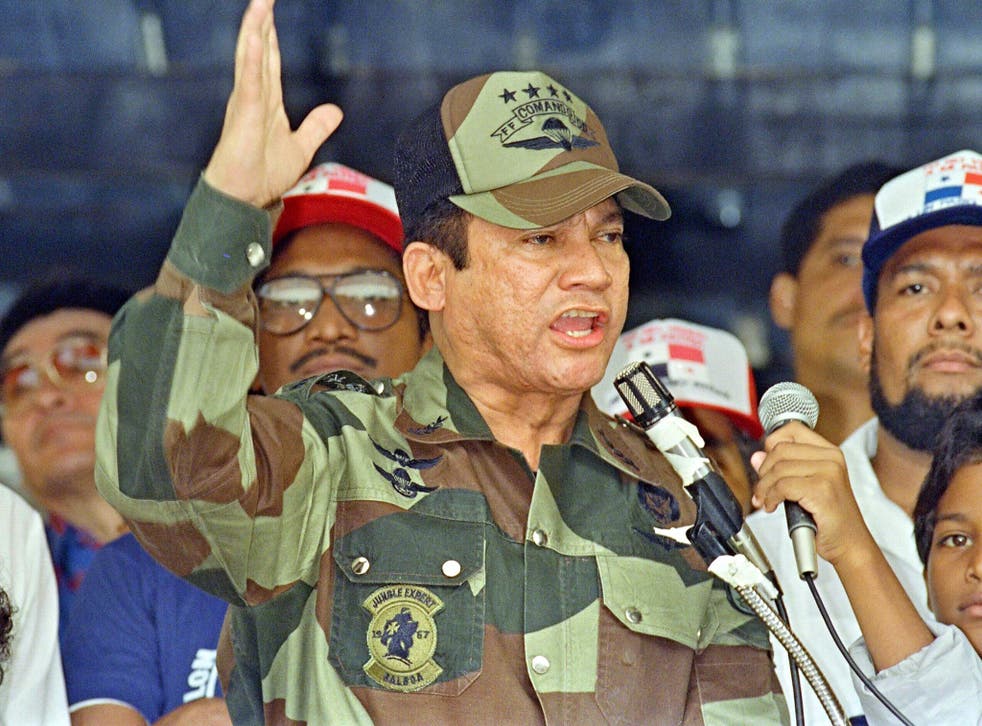 The massive data leak of millions of documents from a secretive Panama law firm — which exposed the financial dealings of numerous world leaders, celebrities, and criminals — reinforced the Latin American country's reputation as a money-laundering paradise.
The so-called "Panama Papers" show how the law firm, Mossack Fonseca, handled the assets of many heads of state who are accused of laundering money, evading tax, and avoiding sanctions, according the International Consortium of Investigative Journalists, who obtained the 11m documents.
Mossack Fonseca denied any criminal wrong-doing, saying it has operated "beyond reproach for 40 years" and "always cooperate fully" with investigations of criminal activity.
The unprecedented release of these documents will do little to help Panama with its decades-long trouble with money laundering, which dates back to the late 1980's, during dictator Manuel Noriega's reign. Before his ouster in 1989, Mr Noriega was reportedly on the payroll of notorious Medellin cartel lead, Pablo Escobar. The drug trade and money laundering were so rampant in the country that then-Senator John Kerry described Panama as a "narco-kleptocracy."
Since the days of Mr Noriega's dictatorship, Panama has worked to enact legislation against money-laundering, but have done little to enforce it. According to a 2014 report from the International Monetary Fund (IMF), "authorities [had] not conducted any study or assessment of the risks of money laundering or terrorist financing associated with drug trafficking and other related crimes."
Panama has faced scrutiny from the United States and other countries in recent years, since its addition to the Financial Action Task Force's "grey list" of nations who have done little to stop money laundering.
Panama's lack of regulation when it comes to bearer shares — an equity security that gives ownership to whomever holds the certificate. Bearer shares do not require the disclosure of the owner, helping facilitate lack of transparency that makes laundering attractive to offshore holders.
According to the report from the ICIJ, Mossack Fonseca moved business to Panama following a crackdown on bearer shares by the British Virgin Islands in 2005.
Register for free to continue reading
Registration is a free and easy way to support our truly independent journalism
By registering, you will also enjoy limited access to Premium articles, exclusive newsletters, commenting, and virtual events with our leading journalists
Already have an account? sign in
Register for free to continue reading
Registration is a free and easy way to support our truly independent journalism
By registering, you will also enjoy limited access to Premium articles, exclusive newsletters, commenting, and virtual events with our leading journalists
Already have an account? sign in
Join our new commenting forum
Join thought-provoking conversations, follow other Independent readers and see their replies