Paramedic Bryce Reed - who helped the victims of the West, Texas, fertiliser blast - pleads not guilty of possessing explosives
Last month's blast killed 14 and injured 200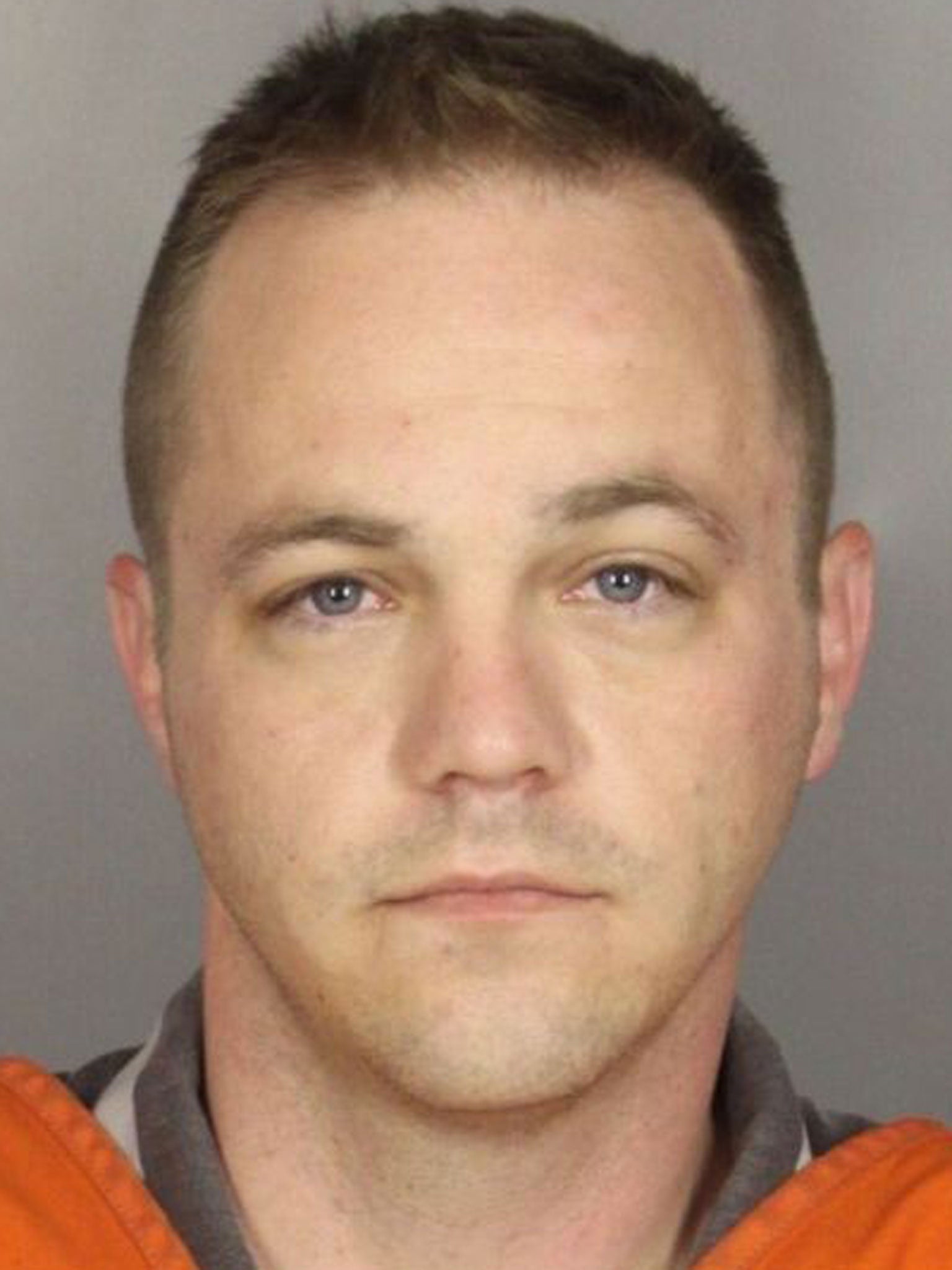 A member of the emergency services who treated victims of last month's fertiliser plant explosion in West, Texas, will plead not guilty to the federal charge of possessing an explosive device, his lawyer has said.
Bryce Reed, a paramedic who served as incident commander immediately after the huge explosion that killed 14, appeared in federal court in Waco, Texas, on Friday for alleged possession of a destructive device.
His attorney, Jonathan Sibley said in a statement: "Mr Reed had no involvement whatsoever in the explosion at the West, Texas, fertiliser plant. Mr Reed was one of the first responders and lost friends, family, and neighbours in that disaster. Mr Reed is heartbroken for the friends he lost and remains resolute in his desire to assist in the rebuilding of his community."
Reed is due back in court on Wednesday, and faces up to 10 years in prison and $250,000 (£163,000) in fines if convicted.
Reed was not charged for any crime connected to the plant explosion, which burned much of the property in the town of 2,800, and authorities would not say whether they believed there was any connection between Reed's arrest and the explosion.
Just under 200 people were injured in the blast.
According to the charges, the McLennan County Sheriff's Office was called to a house in Abbot, Texas, on Tuesday because of a possible destructive device, and arrived to find powders, metals and canisters filled with bomb-making materials.
An official with the Bureau of Alcohol, Tobacco and Firearms said in an affidavit that officials found a metal pipe, canisters of fuses, a lighter, a digital scale, a plastic spoon, coils of metal and several pounds of chemicals at the residence and determined that they belonged to Reed. The resident of the home said he had unknowingly accepted the materials from Reed on April 26.
Reed later admitted to possessing the materials, the court documents said.
The Texas Department of Public Safety will use a criminal investigation to ensure that the explosion has been "looked at from every angle," according to a statement from its director Steven McCraw.
McCraw told local news reporters: "This disaster has severely impacted the community of West, and we want to ensure that no stone goes unturned and that all the facts related to this incident are uncovered."
He said that the department would not answer any questions or provide any other details about the investigation at this time.
The State Fire Marshal department said that investigators have interviewed "almost 300 people," and followed 160 leads in their initial investigation. The fire marshal has not yet released a cause for the explosion.
Join our commenting forum
Join thought-provoking conversations, follow other Independent readers and see their replies