Parents prayed for two hours as their son lay dying before calling ambulance, court hears
Canadian couple are now facing charges of first-degree murder for neglect of their 15-year-old boy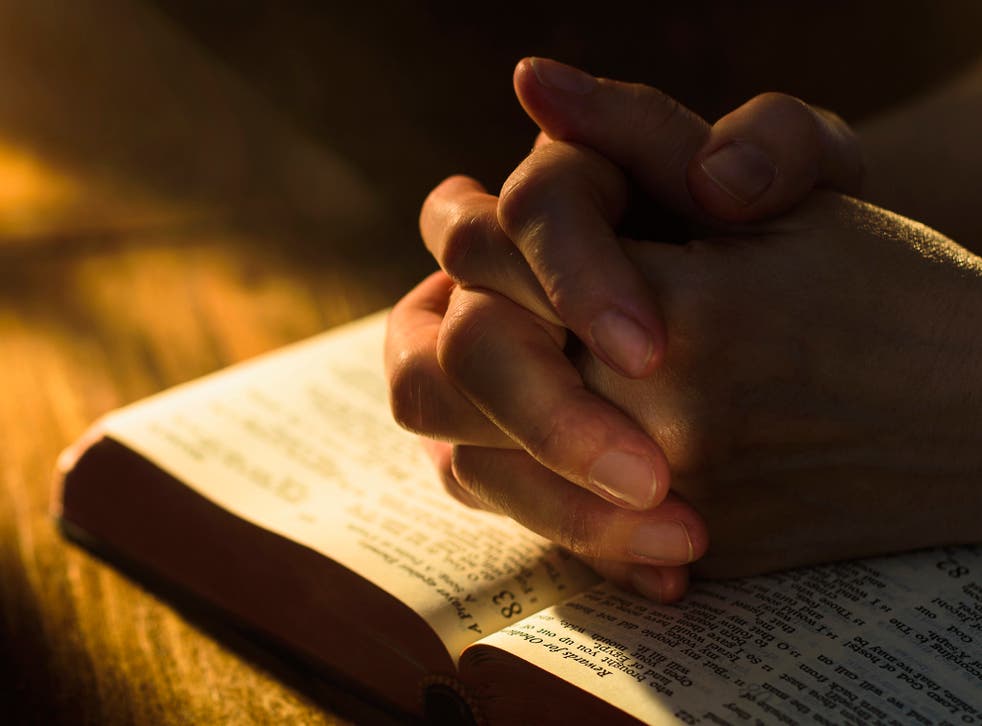 A devout Christian couple prayed for two hours as their diabetic son lay dying, before finally calling emergency services, a court has heard.
Emil and Rodico Radita returned from church in Calgary, Canada, to discover that 15-year-old Alexandru was not breathing, but allegedly failed to react to the emergency and watched the boy die from bacterial sepsis.
A post mortem found he died from starvation and neglect, according to a report by National Post.
The boy's teeth had rotted away and he had painful ulcers all over his skin due to a range of infections, the medical examiner found.
He weighed just 17kg at the time of his death, with a body mass index which put him in the bottom 0.1 per cent of children his age.
The couple are now facing charges of first-degree murder for the death of their son and the trial is continuing.
Emil and Rodico claim they returned from evening service at around 8pm on May 7, 2013 and told Alexandru he needed to go to hospital, a suggestion which he refused due to "bad experiences" in the past.
However medical investigator Shauna Mitchell suggested to the court it was possible the boy had stopped breathing before the couple even went to church.
World news in pictures

Show all 50
Constable Larry Pugliese, the first police officer on the scene at around 10pm that evening, said the victim he found looked "like a skeleton" due to severe emaciation.
He told the court: "The boy was extremely thin. His shirt was off and he had ribs protruding."
Pugliese also stated Emil had expressed doubt that Alexandru had diabetes.
He said: "She didn't believe that he was a diabetic, but still had insulin in the fridge and she gave it to him daily."
The trial continues next week.