Woman 'slut-shamed' for Halloween costume receives message of support from Paris Hilton
Indy Severe says she was criticised after posting an image of her costume on Instagram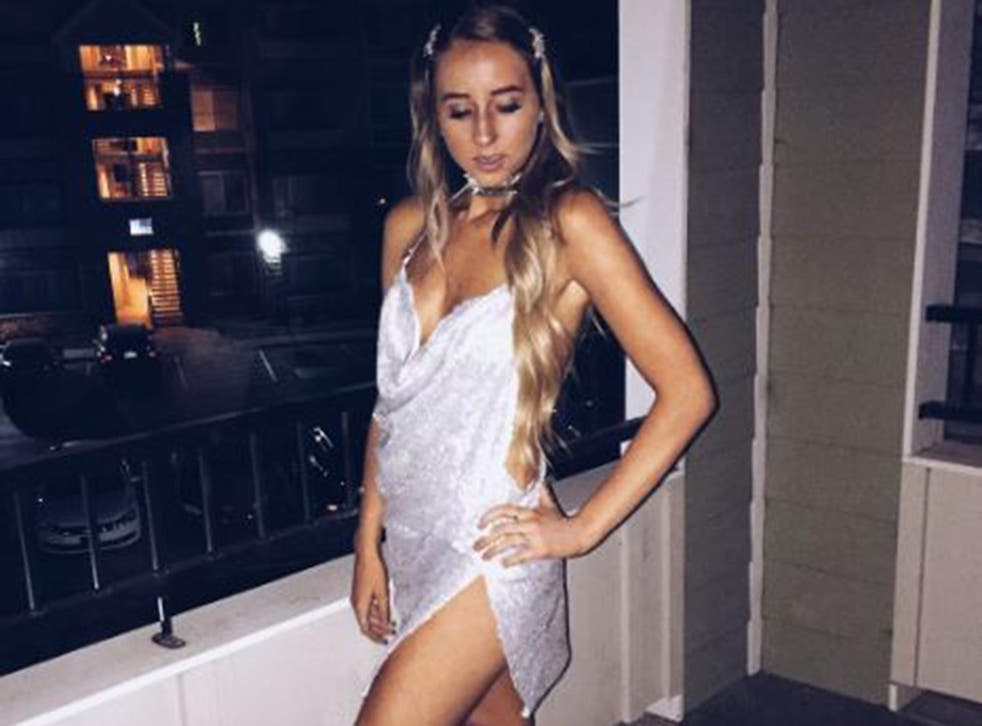 A woman who was slut shamed for dressing up as US socialite Paris Hilton for Halloween has revealed how she was defended by the star herself.
The blogger, India "Indy" Severe, shared a picture of herself wearing a silver, sparkly, backless halter neck dress with a slit up one side in the style of a similar outfit wore by Hilton at her 21st birthday party in 2002 on Instagram.
But the former reality star intervened to cheer her up, commenting with catchphrase "that's hot" on the photo.
Hilton became known for the phrase after saying it repeatedly in a deadpan way during her time on reality show The Simple Life, which aired during the mid-noughties at the height of her fame.
Ms Severe commented: "I got slut shamed for my Halloween costume but then Paris Hilton commented 'that's hot' on my picture and literally that's it that's the story."
She later also shared a screenshot of a direct message she received by Hilton which shared a link to the original tweet with a string of heart emojis.
Hilton, 36, has faded from the public eye since her heyday when she was frequently in gossip magazines on either side of the Atlantic.
The great-granddaughter of hotel mogul Conrad Hilton, she became the epitome of the "celebutantes" of the age – celebrities who were famous without talent or hard work – but built up her own independent fortune by selling merchandise such as perfumes and making paid appearances at nightclubs.
After her arrests for drink driving and drug possession and her eclipsing by former friend and rival Kim Kardashian, Hilton now makes a living as a successful DJ and socialite.
Join our new commenting forum
Join thought-provoking conversations, follow other Independent readers and see their replies