Michael Jackson 'was murdered', claims singer's 18-year-old daughter Paris
'All real fans and everybody in the family knows it,' says late musician's daughter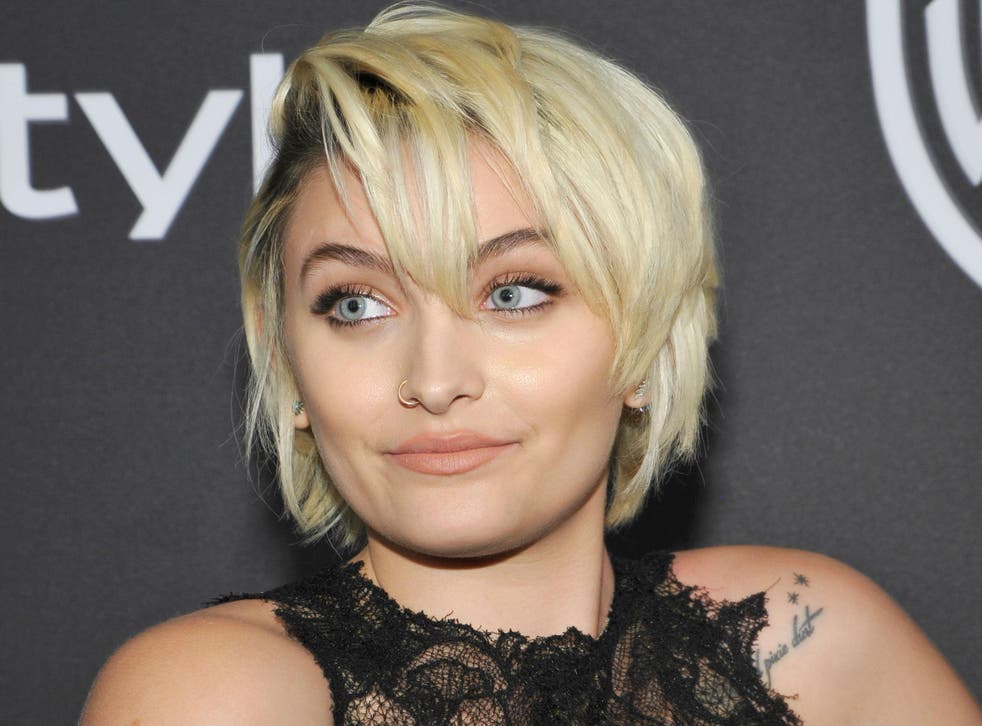 Paris Jackson has claimed her father Michael Jackson was murdered and insisted everyone in her family is aware of it.
The late singer's only daughter, who is now 18, suggested Jackson's death was a "set-up" and "all arrows" back up her belief that he was murdered.
In her first ever in-depth interview, Paris said her father would hint people were after him and at one point even feared they might end up killing him.
"He would drop hints about people being out to get him. And at some point he was like, 'They're gonna kill me one day'," she told Rolling Stone.
Paris said she was certain her father was murdered and argued it was "obvious".
"All arrows point to that. It sounds like a total conspiracy theory and it sounds like bullshit, but all real fans and everybody in the family knows it. It was a setup. It was bullshit."
Michael Jackson finally laid to rest in Los Angeles

Show all 23
When pressed about who would want the late singer dead, she said "a lot of people" but did not specify who. She said she was still seeking justice for the death.
"It's a chess game. And I am trying to play the chess game the right way. And that's all I can say about that right now."
Jackson went into cardiac arrest after overdosing on sedatives and died in June 2009. His personal physician Conrad Murray was convicted of involuntary manslaughter in November 2011 and sentenced to four years in prison.
Paris also revealed she tried to kill herself multiple times and spoke about the traumatic experience of being sexually assaulted by a "complete stranger" who was much older than her when she was just 14.
She said she did not want to go into detail about the claim but explained it had been a difficult experience.
"I don't wanna give too many details. But it was not a good experience at all, and it was really hard for me, and, at the time, I didn't tell anybody," she said.
Join our new commenting forum
Join thought-provoking conversations, follow other Independent readers and see their replies