Pennsylvania legalises medical marijuana on 'great day' for state
Governor Tom Wolf has signed a bill to authorize up to 150 marijuana dispensaries in the state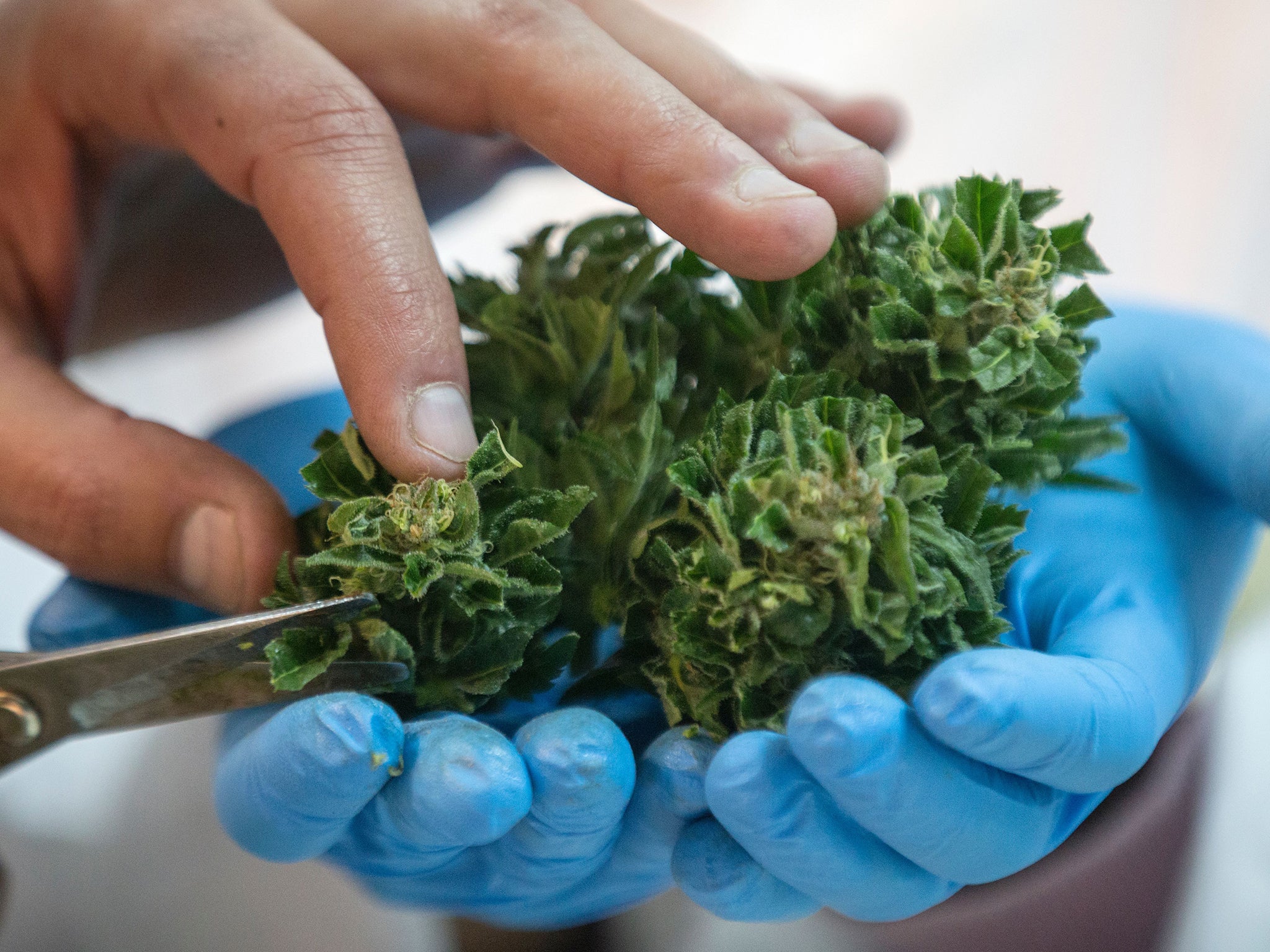 Pennsylvania Governor Tom Wolf has signed a bill to legalize medical marijuana in the state, tweeting to his followers that 'this is a great day'.
"All we are asking here is to have the ability to have that doctor make a decision in conjunction with his or her patient that will make that patient's life better," said Mr Wolf.
Now patients with serious medical conditions like autism and chronic pain will be able to take marijuana - in the form of pills, creams and oils - by getting a prescription from their GP and purchase it at an approved dispensary.
The program will take between 18 and 24 months to implement and authorize up to 150 dispensaries in the state, according to ABC News.
Until then, people living in Pennsylvania can cross into other states to fulfill their prescription.
The new law differs to that of neighbouring state New Jersey, which also legalized cannabis but only in the form of whole cannabis flowers and buds.
The Democratic governor in Pennsylvania has been calling to decriminalise the drug for months, and spoke at the medical marijuana rally in February.
"There are people suffering," Mr Wolf said. "We need to get this across the finish line. This is something that has bipartisan support."
The bill passed in the Senate last year but stalled after House Speaker, Republican Mike Turzai, voiced his opposition.
A Quinnipiac University Swing State Poll published in April 2015 found that 88% of Pennsylvanians support legalizing the drug.
Medical marijuana is now legal in 23 states.
The Democratic governor also made headlines this year when he placed a moratorium on the death penalty, allowing the execution of prisoner Terrance Williams to be delayed.
Senator Daylin Lynch followed up by reintroducing a bill to abolish capital punishment in the state.
Join our commenting forum
Join thought-provoking conversations, follow other Independent readers and see their replies