Dog mauls owner to death as she suffers seizure
Just one day later, another dog attack in US left woman dead in Texas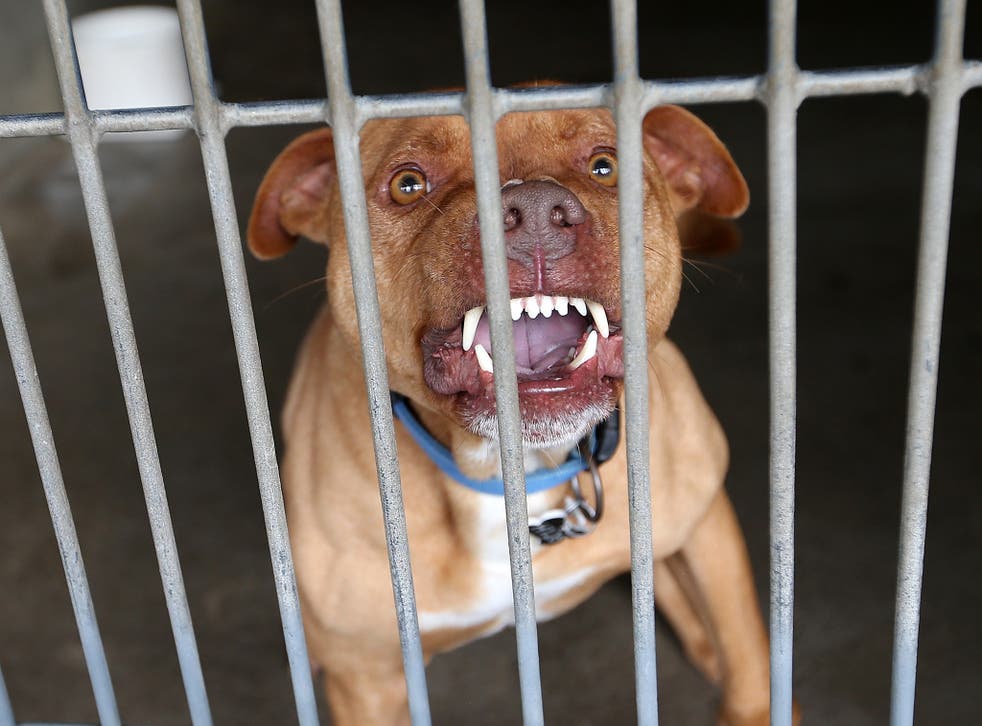 A 44-year-old woman has been mauled to death by her family's dog while she was having a seizure, according to authorities.
The victim, Melissa Astacio, was attacked by the pet while suffering the seizure in Somerset, Massachusetts on Friday evening.
Her daughter called 911 for help but police and medics were unable to save her, according to a statement from the Bristol County district attorney's office.
"When police and paramedics arrived on scene, police were forced to deploy a Taser on the dog before being able to assist the victim, who was then rushed to Rhode Island Hospital," the statement said.
Astacio was pronounced dead at the hospital around 6.20pm, an hour after the attack occurred.
General Election 2019: The best photos of dogs at polling stations

Show all 27
The dog, an eight-year-old pit bull, has been taken into the care of Swansea Animal Rescue and quarantined.
Authorities say they do not believe that any foul play was involved, and the 44-year-old woman was known to her friends and family to have had a medical condition that leads to seizures.
The Centres for Disease Control and Prevention estimates there are about 4.7 million dog attacks on people in the US each year, with about 30 to 50 of them fatal.
On Saturday, a Texas woman was killed after three pit bulls attacked her in Houston. She was found dead at the scene by police, with bite marks all over her body, according to reports.
Join our new commenting forum
Join thought-provoking conversations, follow other Independent readers and see their replies