Fleas in Arizona test positive for plague
'The disease can be transmitted to humans and other animals by the bite of an infected flea'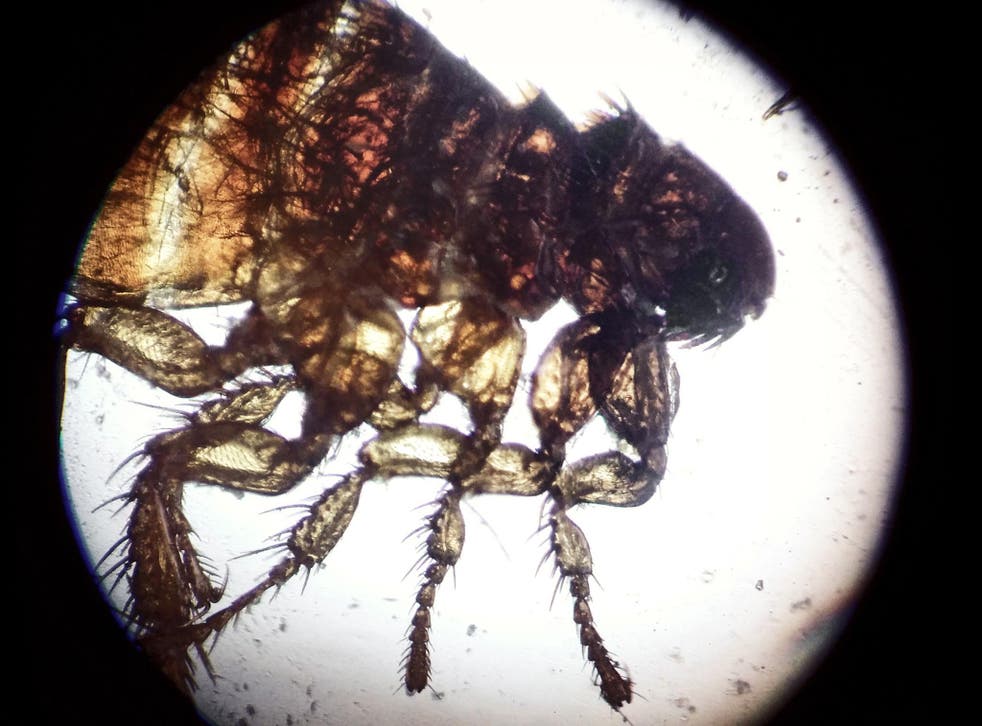 Health officials in Arizona have issued a public warning after fleas in the state tested positive for the plague, the highly infectious disease which tore through Europe and killed millions in the Middle Ages.
Navajo County and Coconino County district officials in the northern part of the state have confirmed that fleas in the area tested positive for the disease, ABC News reports.
"Navajo County Health Department is urging the public to take precautions to reduce their risk of exposure to this serious disease, which can be present in fleas, rodents, rabbits and predators that feed upon these animals," a public health warning states.
"The disease can be transmitted to humans and other animals by the bite of an infected flea or by direct contact with an infected animal."
The first case was reported in the beginning of August, and officials have warned people to take care, avoid areas known to contain fleas with the disease, and keep pets inside.
National Park Service advised that insecticides "may be used here to kill plague-infected fleas."
According to the Centre for Disease Control (CDC): "Between 1900 and 2012, 1,006 confirmed or probably human plague cases occurred in the United States.
"In recent decades, an average of seven human plague cases is reported each year. Worldwide, between 1,000 and 2,000 cases each year are reported to the World Health Organisation, though the true number is likely much higher."
Plague tends to occur in rural and semi-rural areas in the west of the US, in particular New Mexico, Arizona and Colorado.
World news in pictures

Show all 50
Symptoms include fever, headache, chills, weakness and one or more swollen, tender or painful lymph nodes, called "buboes". In some cases victims may also develop blackening skin tissue.
Join our new commenting forum
Join thought-provoking conversations, follow other Independent readers and see their replies